A full-fledged exodus from Lyon, several clubs looking at Denayer
7.9.2020.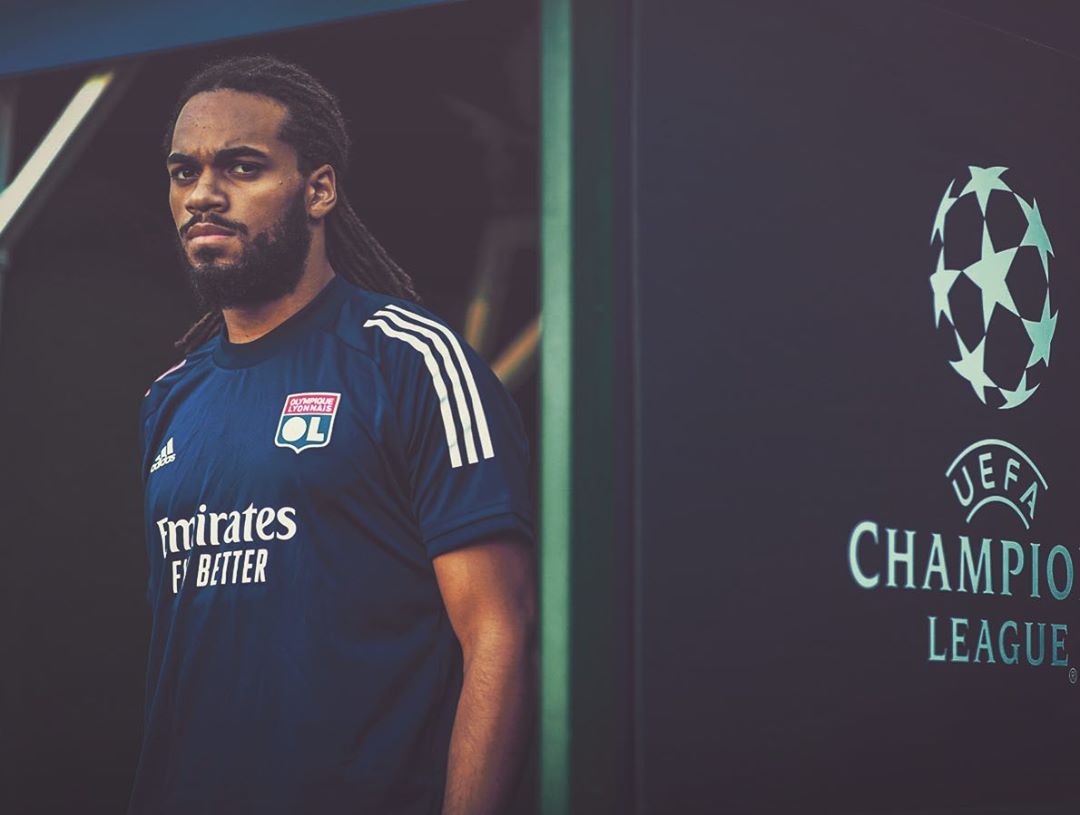 Memphis Depay's move to Barcelona is a matter of time now as Lyon's captain publically insinuated of his desire to leave, but to make matters even worse, half of the squad is standing on the exit doors.
Without a doubt, Lyon is the biggest loser of football cancellation in France last season and the club's president Jean-Michel Aulas even launched a lawsuit against Ligue 1 for €100,000,000 in damages! Due to the premature cancellation, even though games with crowds were played in France this summer, Lyon finished the seasons ninth and didn't qualify for European football.
Now, Depay might leave for a small amount of money for such a proven player entering his prime. But other members of the Champions League semifinals reaching squad are itching to leave.
Most notably, Jason Denayer. The centre-back who was once touted as the next Vincent Kompany is on the radar of several European sides. Napoli are looking at him as a replacement for Kalidou Koulibaly if the negotiations with Arsenal about Sokratis fall through.
Atletico Madrid is always on the lookout for good defenders and has yet to spend big this summer. But most interestingly, Manchester City is also linked with its former player. Denayer defended the colours of City between 2013 and 2018 but only on paper, he never played a single game for the club.
But of course, City is negotiating with Napoli for Koulibaly so Denayer seems only like a secondary option in case the stubborn Aurelio de Laurentiis stops the negotiations.
Lyon as a whole is on sale it seems as Rennes sent out a €20,000,000 offer for the youngster eff Reine-Adelaide after he spoke about his desire to leave as well. This fee won't be enough as Lyon paid the talent €25,000,000 only last summer but it shows that Rennes means business.
Right-back Rafael has mutually terminated his contract with the club and will move to Besiktas in Turkey. While the year older left-back Marcal joined Wolves recently for only €2,000,000 even though he was excellent in Lyon's CL run.
Out of the main players, the striker Moussa Dembele is the only one poised to stay for another year. It's safe to say that Lyon didn't have their Trezequets, Buffons, Del Pierros, Nedveds, Chiellinis... and it's not like they were relegated.