A difference of 42 goals: Numbers clearly show just how much Real is missing Cristiano
26.2.2020.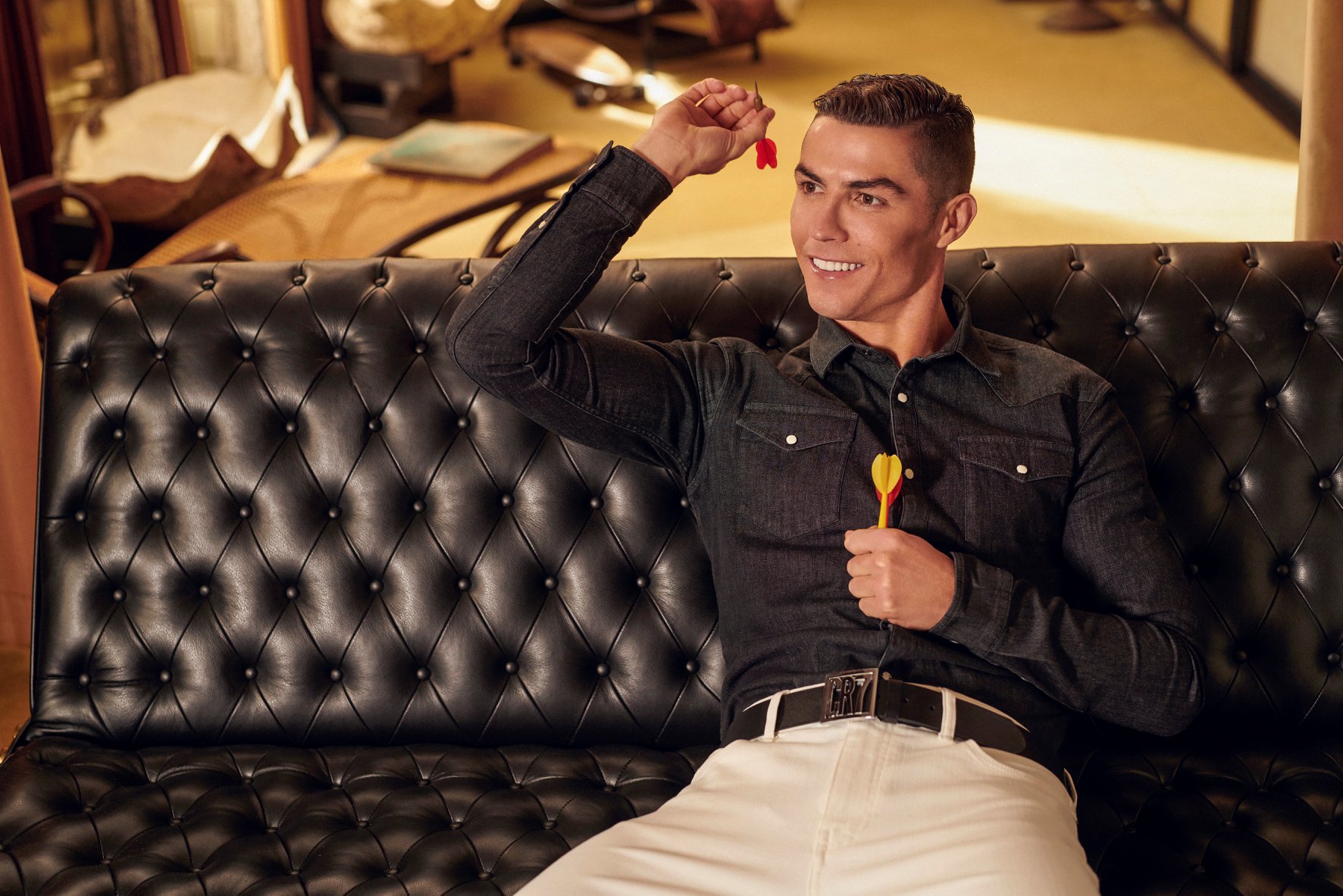 Replacing Cristiano Ronaldo at Real Madrid was always going to be impossible but it's still surprising how significant CR7's absence from Santiago Bernabeu has been. Cristiano is the club's all time goal scorer with 450 goals in 438 games. So when he unexpectedly left for Juventus in 2018 the club was always going to suffer.
Just how much is still shocking. Since the departure of the Portuguese superstar Real have gone scoreless in 21 of 93 matches. That is 23% or nearly a quarter of matches! During Ronaldo's 438 games, it only happened 36 times which is just 8%!
To make matters even worse for Real fans, the 1:0 loss to Levante didn't only gift Barcelona the first spot on the table it was also a historic shift. As Blaugrana defeated Eibar 5:0 it became the club with the most goals scored in La Liga ever. Real stands at 6,150 and Barca now have them beat with 6,151 goals.
At the time of Cristiano's departure, the difference was +42 in Real's favour. A difference which melted in just 62 league games Real played without Cristiano. To make matters even more apparent, Cristiano has scored exactly 42 goals in Serie A since joining Juventus.
Things are even more complicated for Real as the man who they brought in to replace him, albeit it one year after, Eden Hazard, is out for the season.

Ronaldo's influence is even visible when comparing Zinedine Zidane's record as a manager. Zizu's team only failed to score in nine out of 149 matches during his first stint when CR7 was at the club. During his second term, he already surpassed that number. Real hasn't scored in 11 out of the 47 meetings since his return.
Real's has been relying on Karim Benzema, who has improved his goalscoring since Cristiano moved away and he received different obligations. But just 18 goals across all competitions and mere 13 in La Liga aren't enough for the royal club. Team's second top scorer is penalty-taker Sergio Ramos with seven goals. While Cristiano is breaking records at 35 years of age in Italy. 
A drop this big must please Real's rivals, like Barca fans. Only until they realize a probable starker drop awaits them when Leo Messi hangs his boots.