A deep wound and a sporting and financial setback: Dortmund out of the Champions League!
25.11.2021.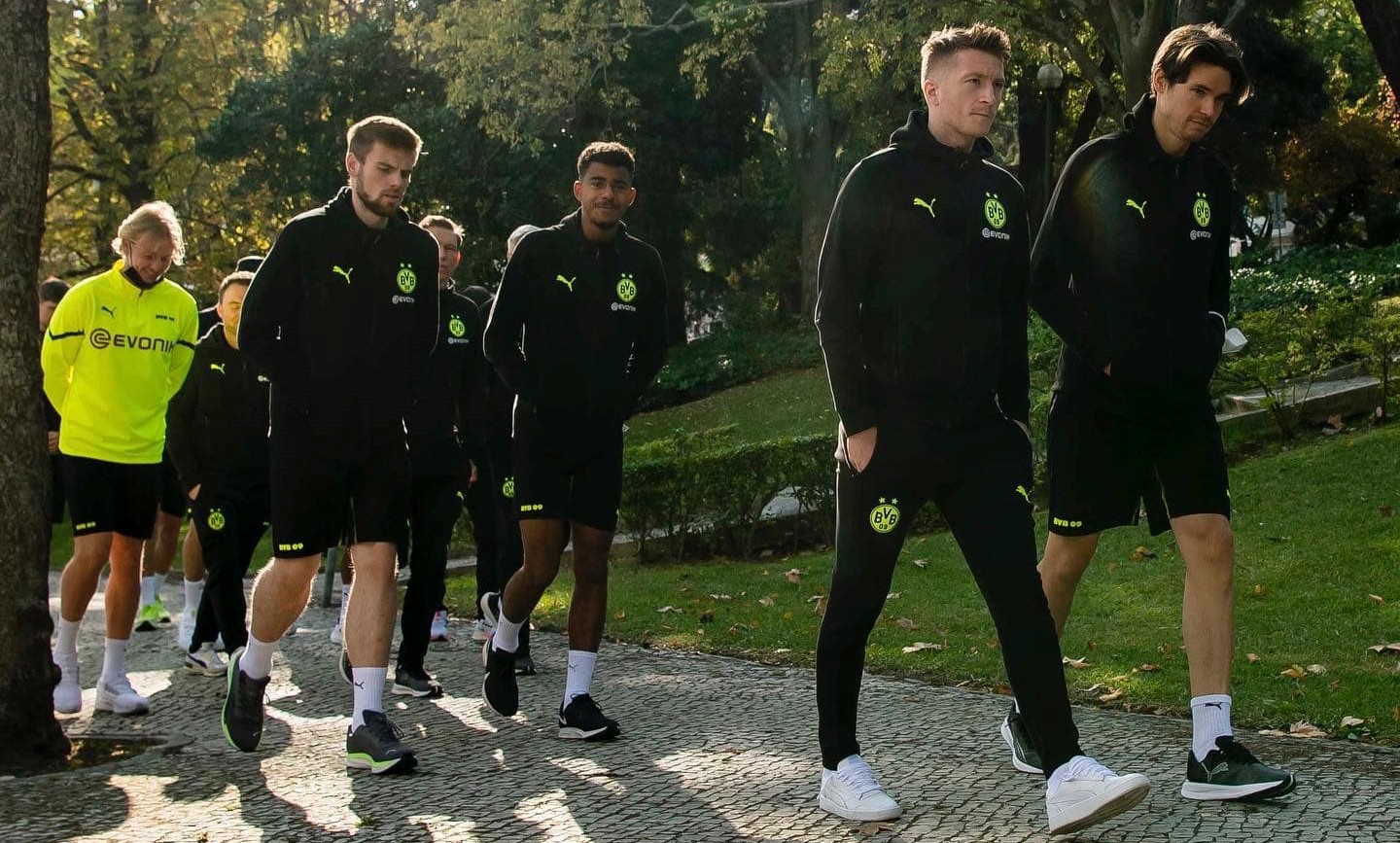 As soon as Borussia Dortmund gives their fans a sense of pride from being quite level with Bayern Munich in the Bundesliga, they provide them with a bitter loss. With a 3:1 defeat to Sporting, BVB is out of the 2021/2022 Champions League knockout stage! The German side will go into the Europa League, yet it will be a weak consolation for the squad.
German media righfully calls this elimination a big financial and sporting setback. If not for the release clause in the summer, Erling Haaland might be even tempted to move from the club in the winter. As now he won't be able to play in his favourite competition until next September.
BVB became the first German side to be knocked out after winning their first two group games.
Yet the captain Marco Reus claims nothing better can be expected when you lose out three straight games.
"We played better than Sporting when we were a man down. They didn't do anything in the game but won 3:1. We maybe didn't play our best game, but we had it under control until we conceded. Collectively, we didn't bring it on the pitch, and in the end, goals were conceded because of individual mistakes. The communication just wasn't right. Sporting were totally unsettled until then, but we completely brought them into the game. It's a crap evening. We're going home empty-handed, and that hurts. You can't lose three games in a row in the Champions League. Then you don't deserve to progress," stated Reus.
This is the first time since the 2011/2012 season that Dortmund failed to go past the group. Even then their group wasn't as hard, with Arsenal, Marseille, and Olympiacos. Yet, in the following campaign, they made it to the final. Although the team missed on the competition entirely in the 2015/2016 season when they went straght to the Europa League.