A decade of brilliance: Premier League's top assist maker of the 2010s
30.12.2019.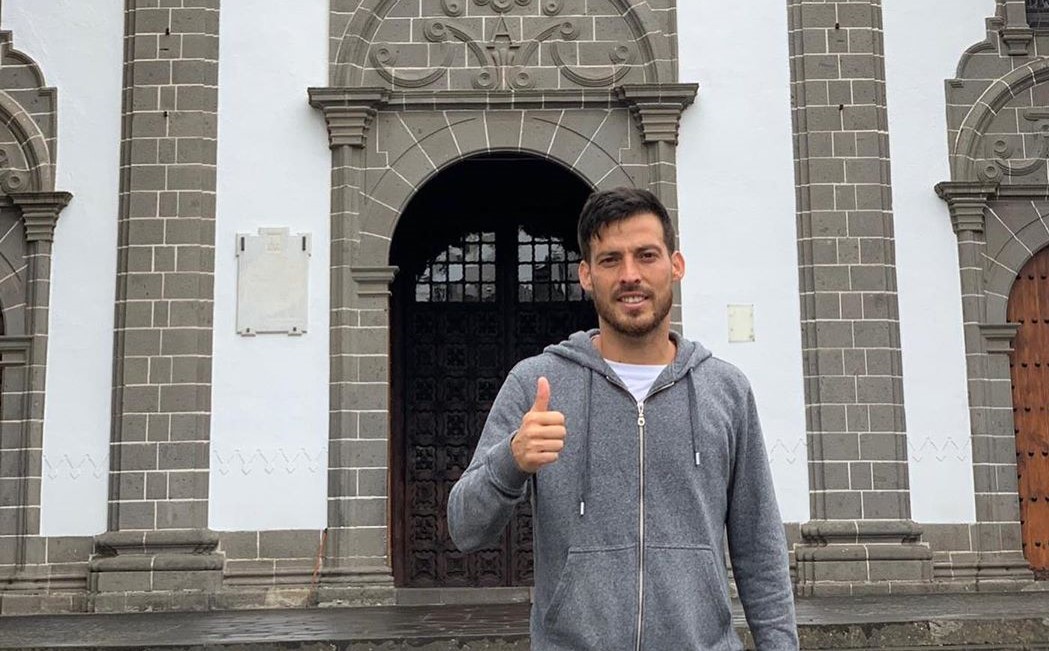 Even though he is regarded by many as the assist king of the Premier League, Mesut Ozil falls significantly behind the leader on the Premier League's top assist-maker of the 2010s list. David Silva has spent 10 years at Manchester City, he'll be moving on in the summer and with him, he will carry four PL winner medals, and the decade's top assist-maker virtual trophy.
City's Spanish wizard recorded 89 assists over the decade is far ahead of other competitors.
Tottenham's Christian Eriksen spent six and a half seasons in the league and recorded 62 goals in 222 matches to go alongside his 51 goals.
The third spot on the list belongs to Silva's teammate, Kevin de Bruyne, unsurprisingly, as the Belgian is the current assist-king of England. His success is even more impressive considering he only spent five seasons in the league this decade, with only 19 games played in the last season due to injuries. KDB also played three games for 132 minutes total while wearing the Chelsea shirt.
The two next players are both in the top assist-makers and the top goalscorers list of the decade. Both Wayne Rooney and Eden Hazard have assisted 54 times to their teammates in the past decade of Premier League football. The Chelsea man did so in fewer games, but from a more midfield position, yet both are truly impressive.
Then, at the number seven spot is Mesut Ozil. The man who has little obligations on the field but to assist hasn't lived up to his reputation of being the king of assists during the last decade. He has 53 assists to his name over six and a half seasons and 173 games.
One fewer than Ozil is James Milner, even though he played in far more defensive roles than most others on the list, but he is the second outfield player with most appearances in the league over the last 10 years.
Another Spanish magician earned his spot, dishing out assists to teammates at Chelsea and Manchester United is Juan Mata. The attacking midfielder made 50 assists in 254 games.
And by far the most surprising inclusion on this list is West Bromwich Albion's legionary Chris Brunt. The left-footed player started the decade in the Championship and is finishing it there, with WBA spending the last season in the second league too. Yet, due to his corner-taking, longevity, and skill, Brunt achieved 47 assists.