A Chelsea special: Extend a contract and then off on loan you go
11.9.2020.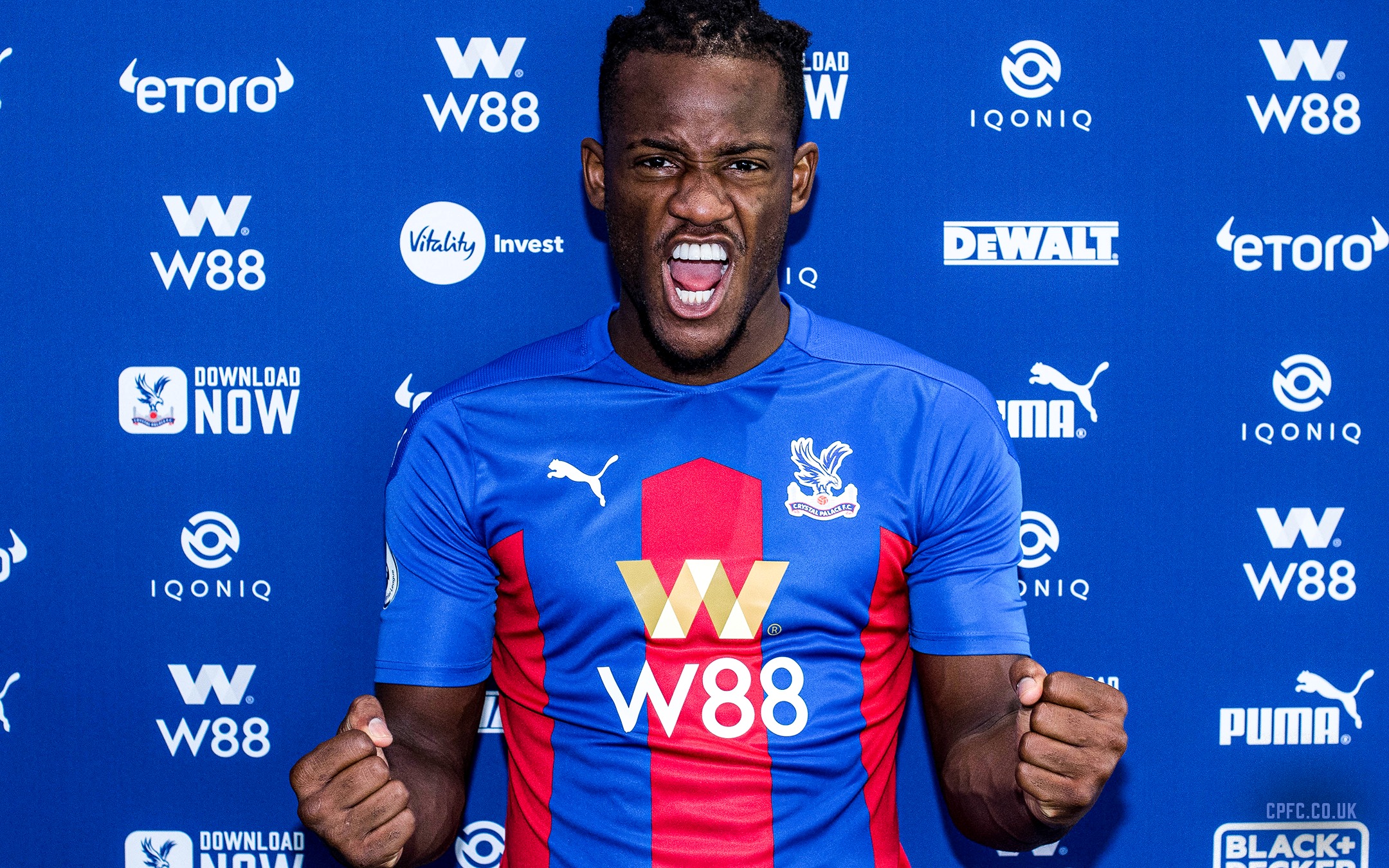 It's probably impossible to name a club that is better at doing business than Chelsea. Besides having a stormer of a transfer window when it comes to incoming moves, the Blues are also keeping it solid at the home front, not allowing any losses. Michy Batshuayi had just a year remaining on his contract but Chelsea didn't want to see him move on a free so the striker got an extension. Immediately followed by a season-long loan.
Michy is now on a deal lasting until 2022 and a good season at Crystal Palace has the potential to secure him a far better deal away from Stamford Bridge. As it is highly unlikely he is bound to break into Frank Lampard's side after being so long at the club and getting only77 caps. Which sounds a lot but since it amounts to a total of 2,428 minutes it's clear that Michy was mostly a substitute. With 25 goals, he didn't do badly.
But loans have been the talk of his Chelsea stay and the 26-year-old Belgium representative played for Borussia Dortmund, Valencia, and Palace on loan already. While he had the hype around him during his first weeks at BVB, the Spanish episode was a complete failure.
Spending five months on loan at Palace and scoring six in 13 convinced him it's a good a place to continue on.
"I feel like I'm home now, so it's good. But I need to do a good season here, to work a lot with my teammates and I want to do my best here. It's not my first time here. I know the teammates, I know the gaffer, I know how the club works here. For me, it's the best decision," said Michy.
Roy Hodgson will have reinforcements in the form of Eberechi Eze from QPR and England Under-20 defender Nathan Ferguson but Michy remains the best signing.
"He made a great impact at the club in his previous loan spell, albeit only five months long, displaying a goalscoring threat which we very much needed at that time and we are confident he will produce again. As a player who will help to convert our chances in to goals, Michy will be another valuable addition to the two new signings we have made this summer."