A big step up for the player and the club: Szoboszlai to become Leipzig's first superstar?
18.12.2020.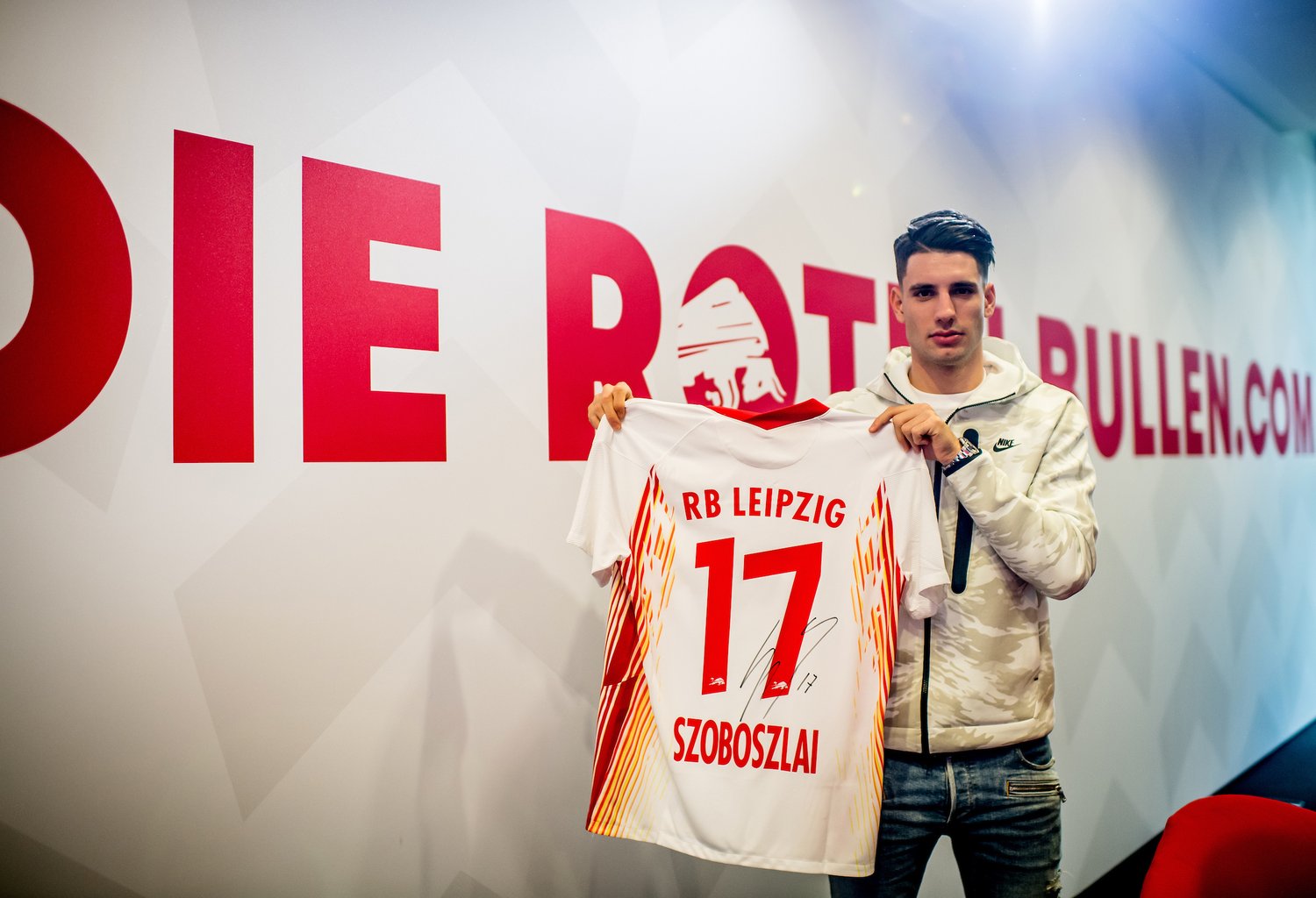 What was supposed to be the winter's biggest transfer saga was concluded rather quickly, within the confines of the family. The Red Bull family. Dominik Szoboszlai joined RB Leipzig from Red Bull Salzburg even though the transfer window is still days away.
As previously revealed, Szoboszlai's contract had a clause in which the player needed to be sold before January. With the clause being €25,000,000 and 20% of the next sale. Since Leipzig and Salzburg are two bodies one brain, the money change barely means anything although it will be done because of the law.
Yet, Dominik didn't have to choose Leipzig and could've gone for some of the other big European clubs that were chasing him like Milan, Real and Atletico Madrid, Tottenham, and Arsenal...
But the potential superstar choose Leipzig and signed a four-and-a-half-year contract until June 2025. A major success for the ambitious Bundesliga side as explained by the sporting director Markus Krosche.
"From the beginning, the talks with Dominik and his agent were very positive, and we're proud that Dominik chose RB Leipzig, as there were several offers from Europe's top clubs on the table. That speaks a lot for our journey and ambitions. Dominik has extraordinary potential and can play in every position in midfield. With his ability to use both feet and his threat from distance and set pieces, he brings an incredible amount of skills that will enrich our football," stated Krosche.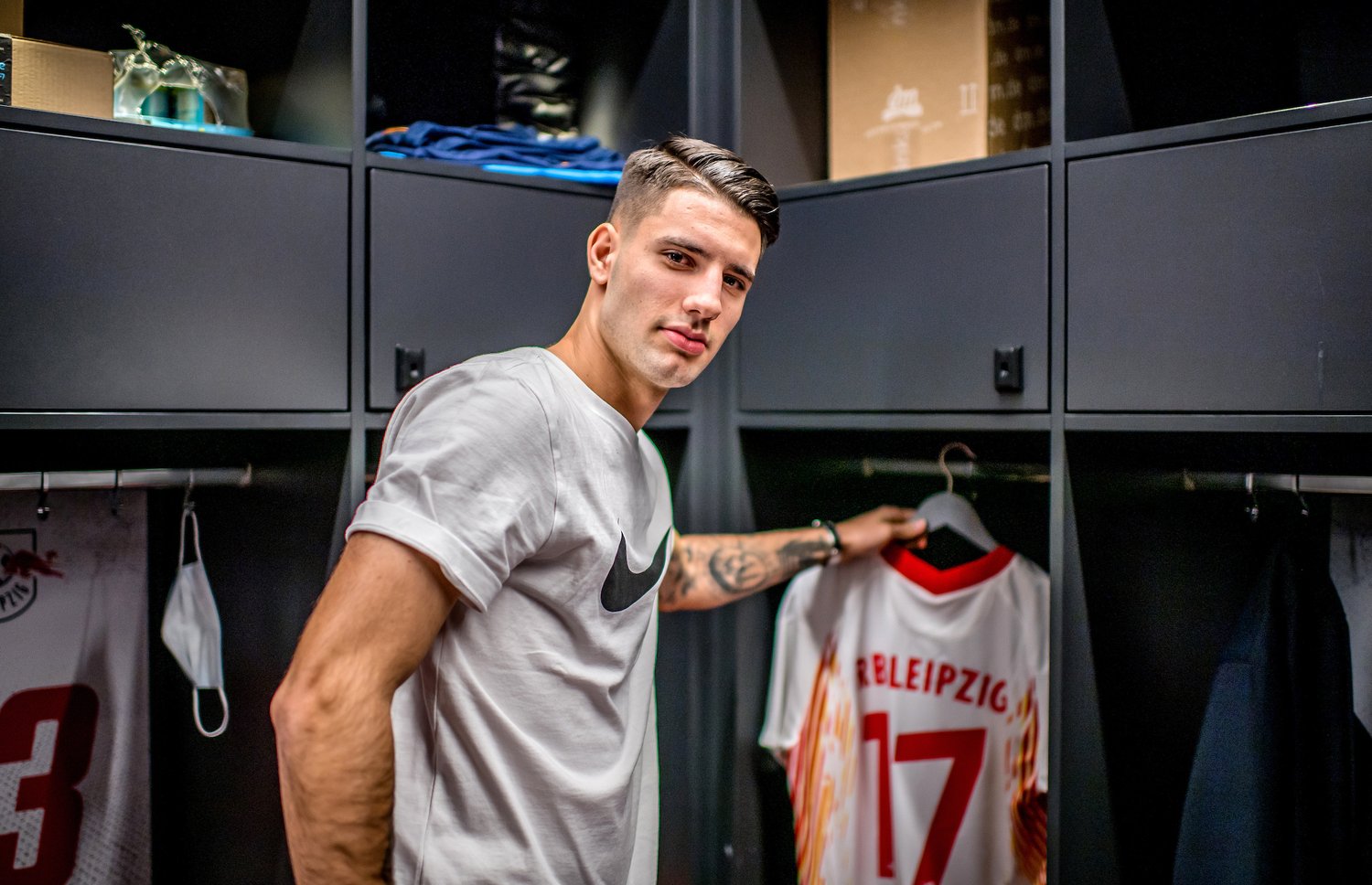 Szoboszlai is a player that can be the first superstar launched by Leipzig and it seems like a fertile place for just that, according to the player himself.
"I'm very pleased that this transfer has been completed. The club has developed fantastically. It is among the best teams in the Bundesliga and is also doing well in the Champions League. This step is perfect for my development. I'm coming to Leipzig to work under a top coach and in an extremely ambitious team, that is very young but also has a lot of experience and has been able to celebrate success. Here, I'll be able to continue my development incredibly and I want to help the club to continue its success in 2021," stated the 20-year-old Szoboszlai.
Szoboszlai's arrival possibly means we could see departures from Leipzig, most likely that of Emil Forsberg in whom Tottenham is interested.