5 reasons to subscribe to Selected Picks
29.4.2019. 11:11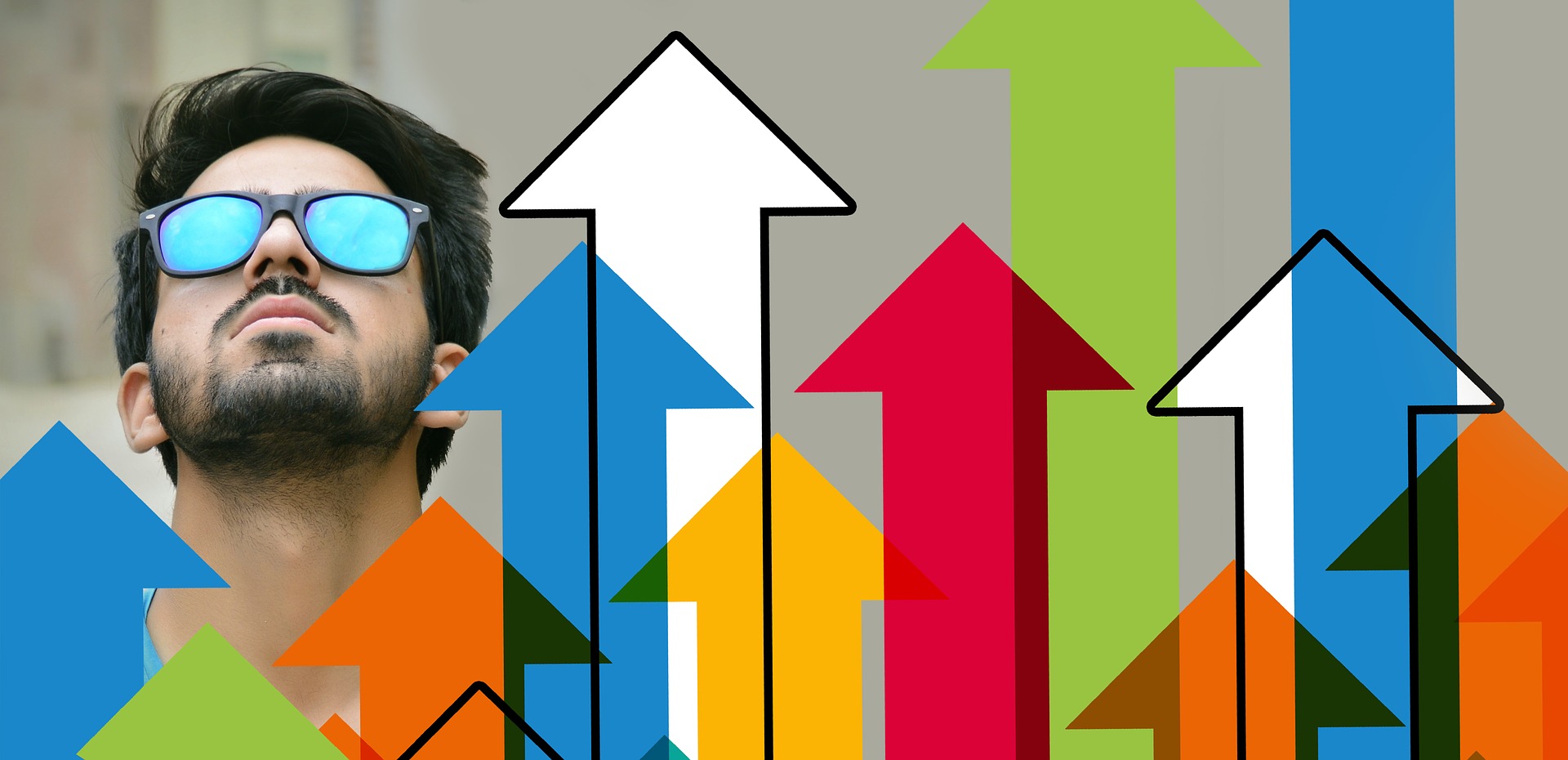 Sports betting industry is one of the biggest industries in the world. Global Sports Betting market is valued at 100 Billion USD, and it is expected to reach 155 Billion USD by the end of 2024. It is a big cake, and everyone wants a piece of it. With that in mind, it is no wonder we experience a significant number of scammers through all industry branches. During the last ten years, we have seen a surge of scammers trying to sell their 'value' picks, fixed matches, inside info etc.  Sometimes it is hard to recognise an excellent service in all that noise. In this article, we are going to present you reasons why Inside Sport is an excellent betting service and what to focus on when choosing tipster services. 
1. Transparency.
The third party verifies all betting selections InsideSport publishes. We use Betrush verifying service to ensure our betting picks and odds are up to date. Do not fall into the trap of fake picks archives and unreliable stats. If something sounds too good to be true, usually it is not valid. We have seen a lot of untrustworthy data so if you experience promises like monster high Return On Investment,  years without losing months, unbelievable long winning streaks,  etc. you can bet your money it is fake. Human psychology is a dangerous tool for people with immoral means. Everyone wants to win overnight and have cash on their account as soon as possible, but in reality, it is the long run that counts. Steady monthly profits are not as appealing as someone promising huge wins within weeks. But steady monthly gains are something attenable with professional services such as InsideSport, while winning a fortune in a short period is not the reality. If it were, the Sports Betting Industry would not be one of the richest in the world.
2. Asians and High Limits. 
For our betting picks we use Asian Odds. Bookmakers such as Pinnacle, ISN, IBC and SBO are highly recommended, but also Sports Markets that offer joint limits for a specific event. The reason, why we use only Asian Odds, is because we want to provide fair odds with decent limits to our customers. In every profitable professional service, there will be customers who will follow the betting picks with money and that will result in dropping odds. That is something that can not be avoided. On top of using high limits, we are continually working on improving delivery methods. Only services that do not experience dropping odds are services that do not make money and do not have customers. This does not mean all our customers use only Asians. Our Betting Picks are available on every bookie in the world since we do not associate with lower leagues. Some of our customers tend to get even higher odds(and higher ROI) by using European bookmakers, local bookmakers, betting shops or cryptocurrency bookmakers. All of them are slower in adjusting their lines than Asian and value can be found. Of course, they do not provide high limits as Asian, but many customers fit in this level. The endpoint is that with Selected Picks by InsideSport you will be able to place bets wherever you want and no matter what your betting preferences are.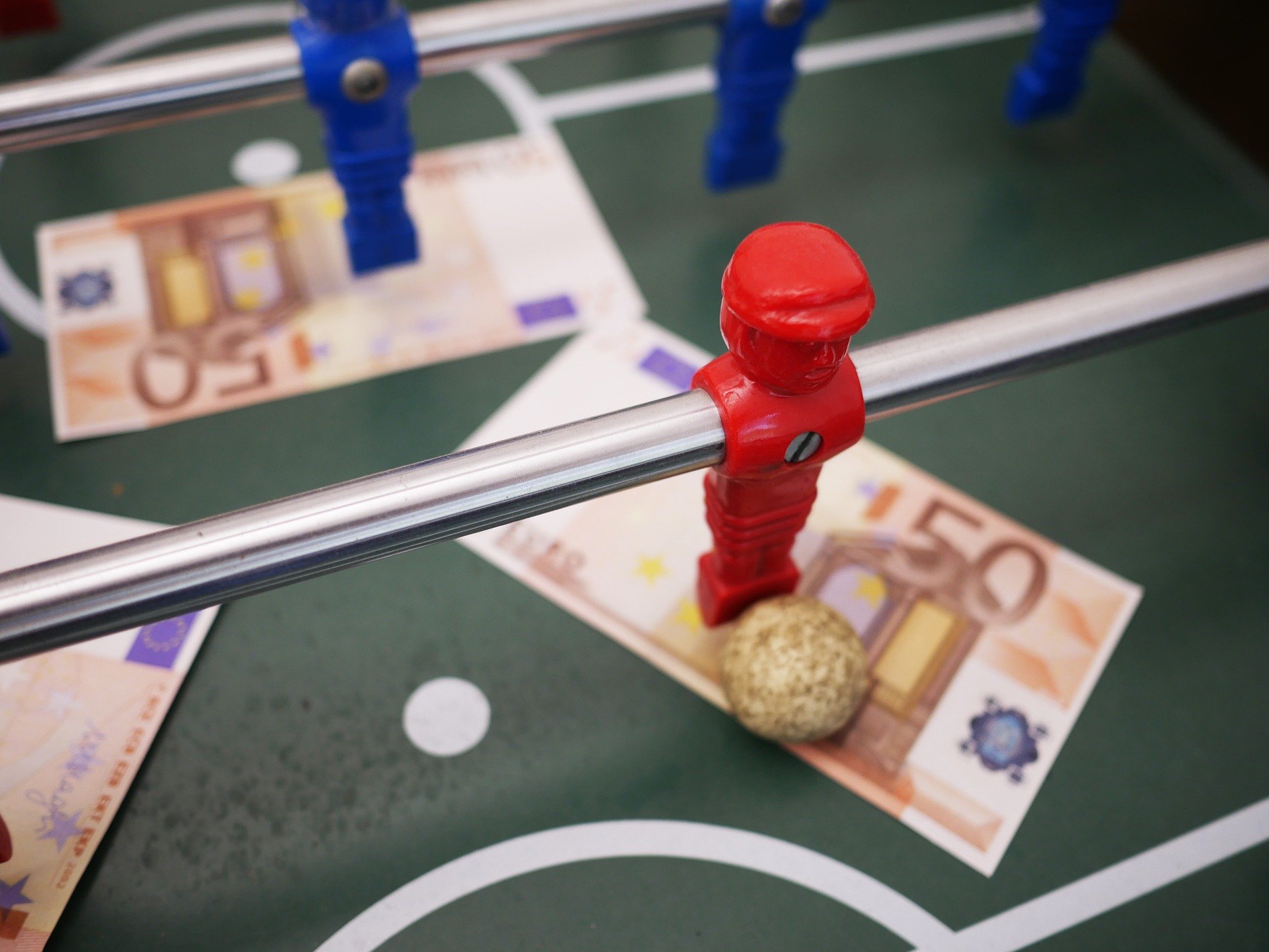 3. Value Odds and beating Closing Odds
In betting it is all about mathematics and finding value bets. Value bet definition has been a significant point of discussion by various groups. However, one thing is sure: A value bet is a bet that can beat the closing Asian lines. If we take a pick with odds 2.02 and Asians close the market before kick off time with 1.84. then we can with certainty claim that it was a value odd. Of course, not all value picks are won, but taking value picks every time will mean that in the long run you are beating and better-predicting percentages of outcomes(odds) then bookmakers. This gives you an edge over the bookmaker. Having such an advantage time over time will bring you profits. InsideSport has been beating closing lines in more than 80% of picks.
4. Professional and Experienced Team
Getting Value in betting picks is one part of the puzzle. Another essential piece is selecting winners. Our team is well experienced in the bookmaking industry. We all originate, and some of us are still working at positions within the Gambling Industry. Our team is full of current or ex Risk Managers, Traders, Bookmakers and Sports Journalist. With such a blend of quality in a specific area we know the industry. Years of experience have given us an understanding of how the odds cycle work, successful betting patterns, massive network of experts, value finding strategies, access to various software and tools. On top of that, we never stop learning and improving. That is why we can be bold and claim that Selected Picks will become the longest running, professional, profitable betting service. Big claim, we know. 
5. Longevity and Downswings
Our betting service has been running from 09/2017. We take every July off for summer holidays and to charge the batteries. In the last 19 months, we have been in profit for 15 months. Even with all the edge that we have and all the methods that we use, we still do experience poor periods from time to time. This is something completely normal and is called a statistical variance. The most important thing when in a bad period is how you respond. We do not chase losses or fell pressured when in the negative run. We do not change anything. Our team has enormous trust in our process and match filtering policies, so we are aware that by following them we will always end up in long term profit. Psychology plays a significant and often overlooked part of successful sports betting. You have to be tough to face bad periods but also stay with your feet on the ground while in phenomenal runs. Because all of that we are very confident in our service to offer CashBack in full amount if our service does not make a profit during customers 3 or 6 months subscription. For monthly subscriptions, we offer an Extra month in case of a negative balance. 
Conclusion: InsideSport is offering paid betting service SelectedPicks from 09/2017. We offer around 15 picks per month. All picks are Asian football handicaps on matches that can be found on every bookmaker in the world. With us, you will be profitable in sports betting. However, not everyone likes, needs or wants to pay for picks and that is also perfectly fine and understandable. But if you sometimes decide to pay for service be sure to check do they comply with everything that was mentioned in this article. 
If you decide to try Selected Picks, you can subscribe HERE.