17th injury of the season: Kroos the latest Real player out
7.10.2019.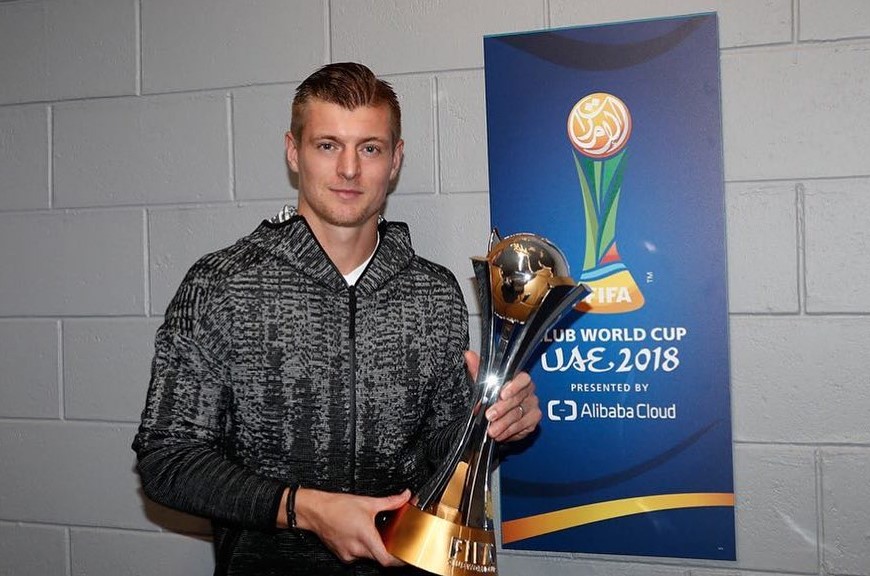 InsideSport.info sports articles are slowly becoming a news-source solely dedicated to the injuries of Real Madrid players. That's how many there's been since the start of the pre-season. Yes, another one. This time it's Toni Kroos that has suffered an injury.
The German midfielder had to leave the game against Granada in the 33' minute due to discomfort in his left foot. Real Madrid
"After tests carried out today on the player Toni Kroos by the Real Madrid medical services, he has been diagnosed with an injury to the adductor in his left foot. His recovery will continue to be assessed."
It's expected that Kroos will be out for around 20 days, and thankfully for Real, but not for Germany, the international break is coming up. But Real still has four games until left the end of the month, one of them being El Clasico at Camp Nou.
Kroos has been fully utilized this season under Zinedine Zidane. The former Bayern Munich player only missed out on eight minutes total, when he was substituted for Valverde against Villarreal. He is Real's player with the most time on the pitch so far with 835 minutes in total adding up across all competitions.
The German hasn't played more than 29 games in the league per season for the last three years. He mostly had issues with his abdominal muscles and with his ribs, but also with knees, ligaments and so on.
While just two weeks ago, Real was seriously being questioned, now the club is leading La Liga in what is one of the worst injury crisis a big club has faced in recent times as this is 17th injury the team has suffered since the start of the season.
Kroos won one La Liga and three Champions League titles with Real, alongside two European Super Cups, one Spanish Supercup, and four FIFA Club World Cups.