12 clubs have committed to the so-called Super League for 23 years! Their players won't be eligible for the Euros, UEFA states!
19.4.2021.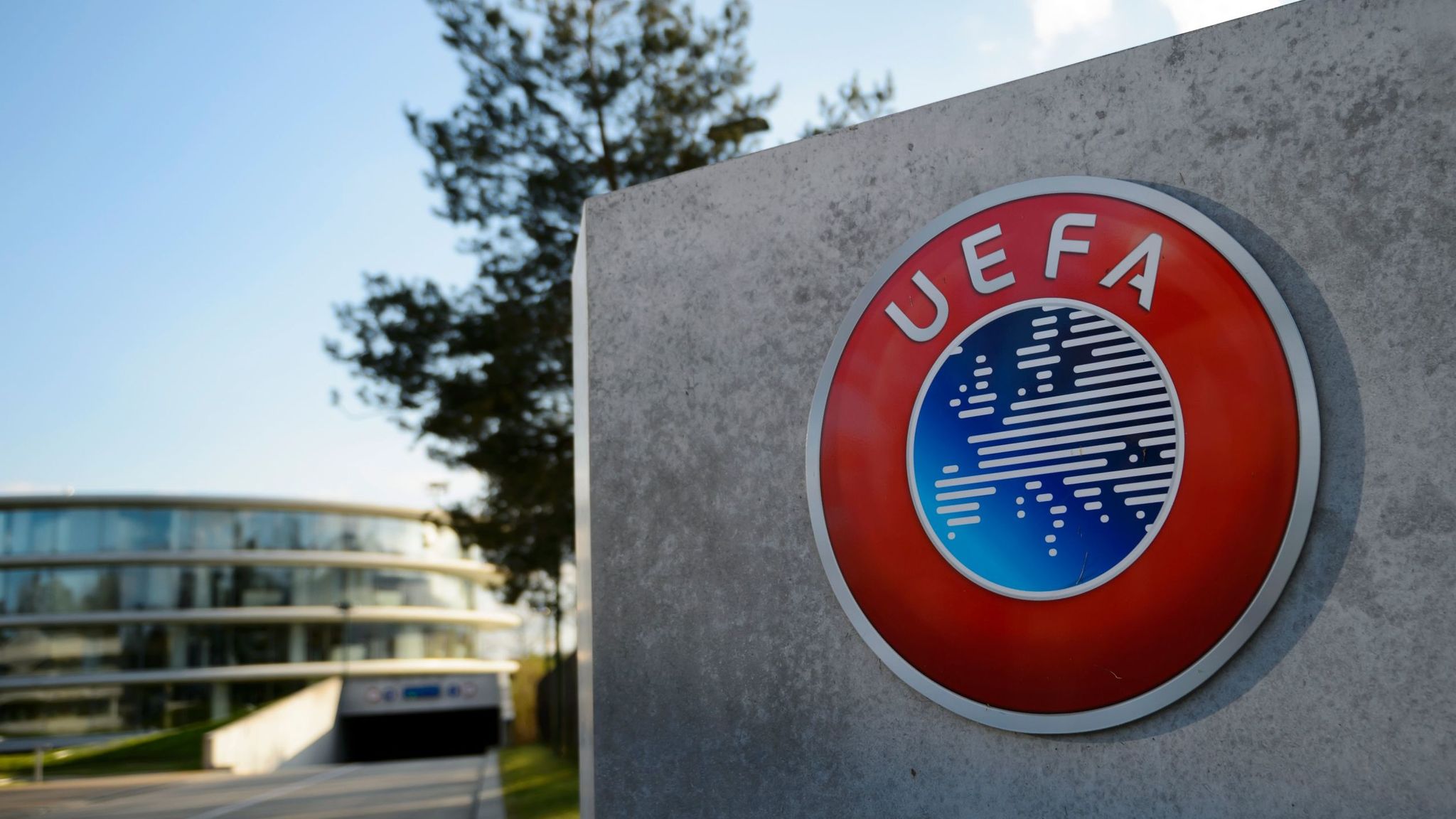 Shares of the clubs that are trying to form a new breakaway, closed, mid-week league have soared for the time being but they might still face heavy price for it. Although a board member of one of the 12 clubs have spoken to SkySports and revealed that the clubs have expected the backlash and are not phased by it. Which makes the concrete responses in terms of eviction, point-reduction, and even seizure all that important.
The same board member who understandably decided to remain anonymous has stated what everyone understood the second the abomination has been announced. He also revealed that the clubs are putting the profits and revenues first, then the good of the game second. Which was obvious.
SkySports also revealed that the clubs have signed up to a 23-year commitment. Although things are not set in stone nor will they. Juventus' announcement of it is particularly relevant as it states that the club cannot guarantee the success of the project.
He also revealed that the English clubs within are not united in going through with the process.
"There are several board members at the six clubs who are opposed to joining the new league but they feel they do not have the power to stop it."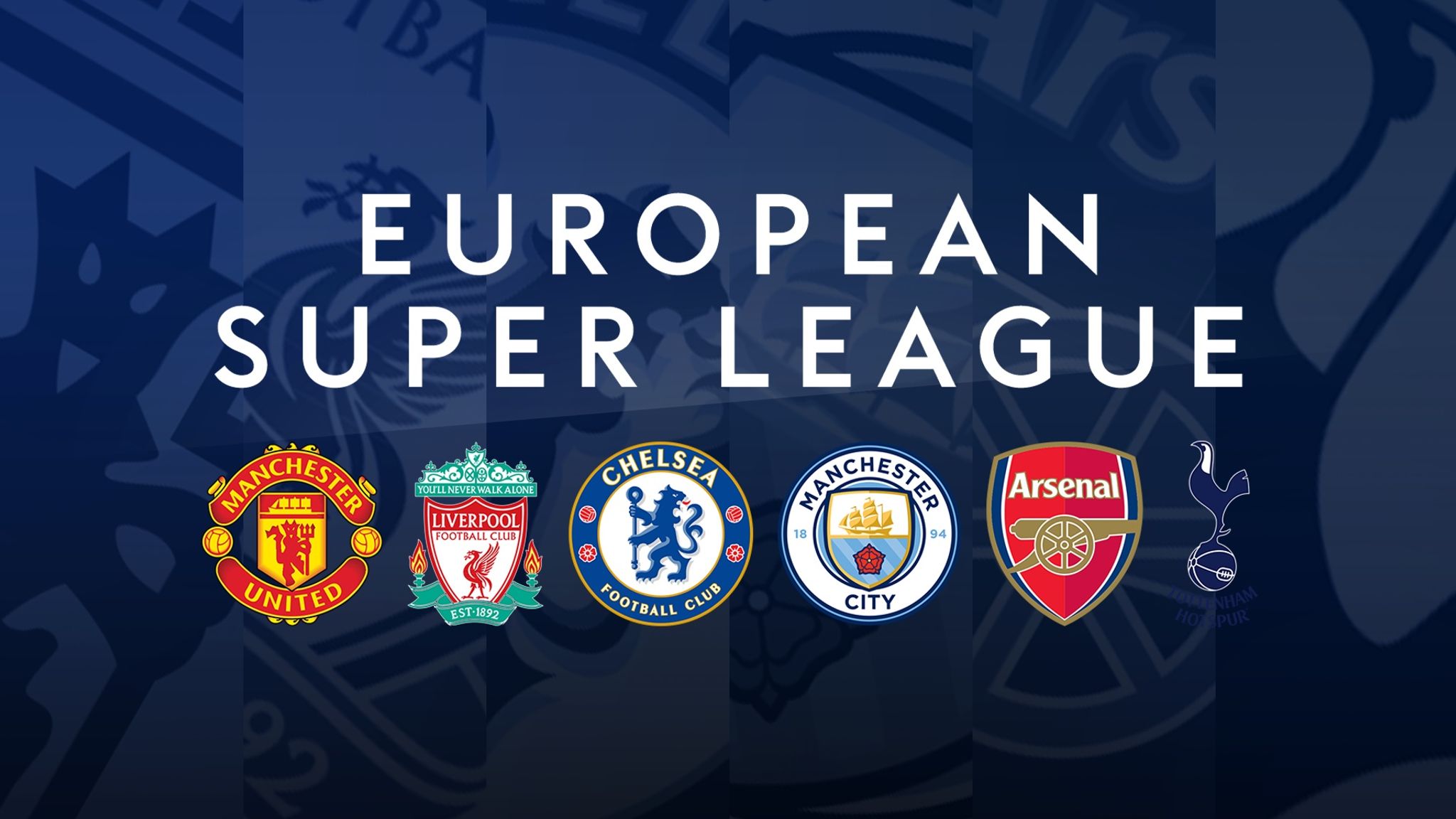 UEFA has now responded with a full retaliation! The organization's president Alexander Ceferin has responded with full force.
"The players that will play in the Super League will be banned from playing in the World Cup and Euros. Ceferin. They will not be allowed play for their national teams."
Ceferin fired on the basic idea of fixed participants of a top continental competition.
"These are so-called big clubs, it is clear that the big clubs of today were not always big clubs. Juventus were in Serie B, Man United before Sir Alex Ferguson was I don't know where. We will do the sanctions we can do within the law, of course."