10 players with the most assists in 2021: Absolute domination of the Bundesliga
10.1.2022.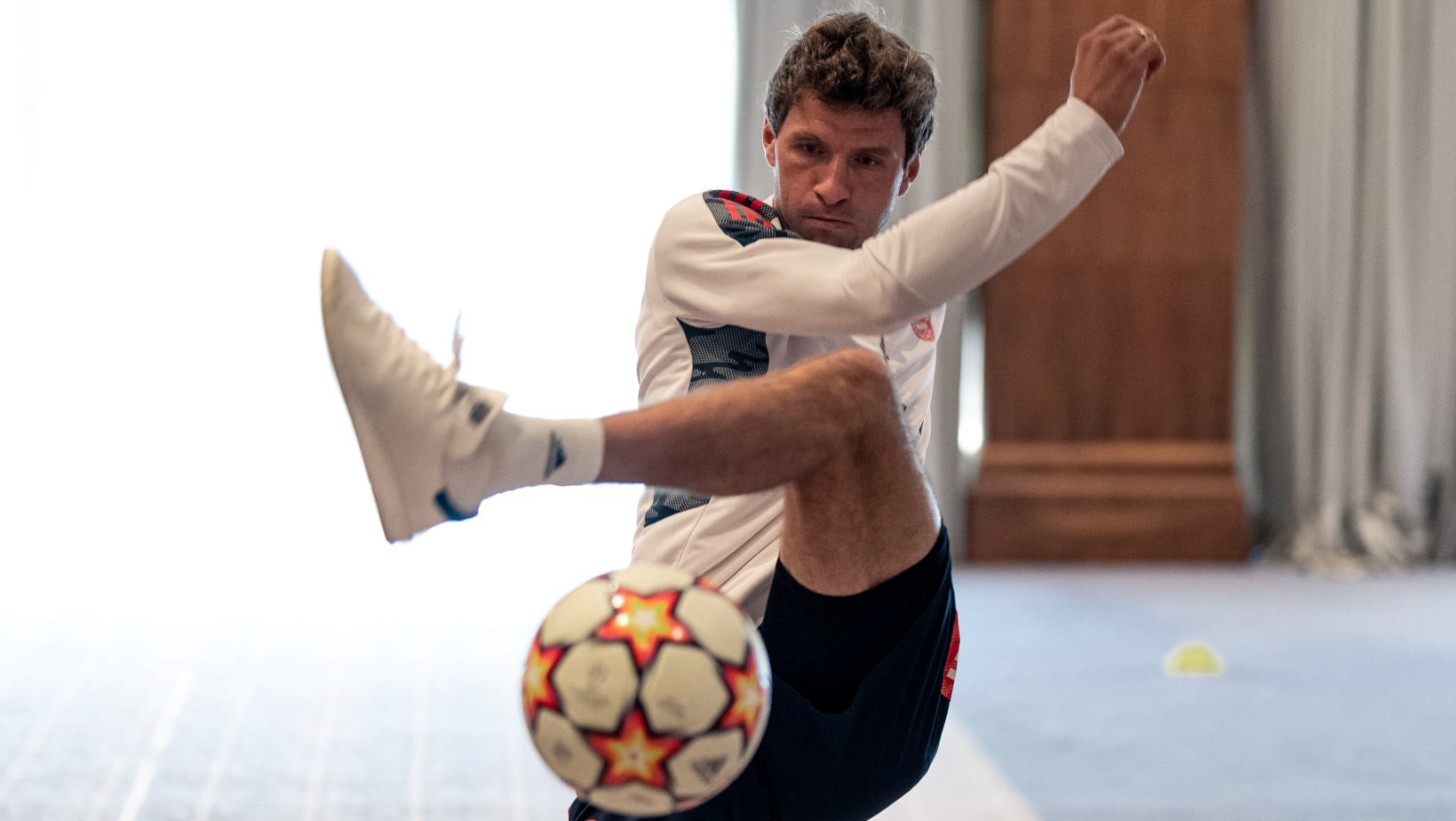 Goalscorers surely get more shirts sold, more widespread recognition, yet it's a team sport and in it, there must always be a place to honour those who directly assists for goals. Taking a look at who excelled in passing the ball before the finishing shot in 2021, we are looking at the 10 players with most assists in the top five leagues.
Bundesliga stars dominate with five spots reserved for them. The winner is the same as in the previous year, besting his record.
10. Piotr Zielinski (Napoli) - 13 assists Piotr Zielinski
played in 43 games for Napoli over the course of 2021, the most out of all the players who found themselves in the top 10 assist makers. His assist per match ratio sits the lowest hence, with 0.30. Yet, the 27-year-old Pole is becoming one of the more sought commodities amongst Europe's top teams as he also scored 12 more goals.
9. Lionel Messi (Barcelona/PSG) - 13 assists
The only player who made a switch mid-2021 that still managed to make his name appear amongst the passing kings of the year. In 2020, Lionel Messi was sharing the first spot with the winner of 2021, yet the acclimatization period at PSG hindered his numbers. Messi got to only five assists for the French team in Ligue 1 so far, the rest coming for Barcelona in La Liga. Messi played 2,671 minutes, resulting in a 0.40 assist per match ratio. Yet, he did bag in 24 goals as well and played in only 32 games total.
8. Vincenzo Grifo (Freiburg) - 13 assists
Certainly the least-renown name on this list, and certainly a player from the least strong club. Making Vincenzo Grifo's success all that more notable, wiht the 28-year-old playing 35 games in 2021. He managed the same number of assists as Messi, with a slightly worse ratio of 0.37 assists per match with 2,704 minutes played. He also scored seven goals in the Bundesliga as well.
7. Nicolo Barella (Inter) - 13 assists
The third-youngest player on the list and the only propper central midfielder on this list of top assist makers, Nicolo Barella played 39 games in 2021. The Inter leader played 3,211 minutes for Antonio Conte and Simone Inzaghi combined, has an assist ratio of 0.33 per match. He did score only three goals across 2021 in Serie A.
6. Trent Alexander-Arnold (Liverpool) - 13 assists
The lone representative of the Premier League, mostly because Kevin De Bruyne didn't have the best time with injuries. As the second-youngest assist maker on this list, TAA also impresses by being the only defender to make the cut. Playing at the right-back position, the Englishman got 39 appearances and spent the most time on the pitch amongst the top 10 - 3,393 minutes. His assist per match ratio is the same as Barella's at 0.33. He also scored four goals from his position.
5. Moussa Diaby (Bayer Leverkusen) - 15 assists
Moussa Diaby had the least amount of candles on his birthday cake in 2021, only 22, and he played the least amount of minutes out of the players in the top 10 - 2,496. Playing in 34 games for Bayer Leverkusen, Diaby got to the third-best ratio of 0.44 assists per match, while also scoring seven times in 2021. Hence, it's no wonder that the best teams are already lining up for the winger.
4. Dimitri Payet (Marseille) - 15 assists
Turning 34 in 2021, same as Messi, Dimitri Payet represents the veterans on this list, as well as Ligue 1. Although his metrics are perhaps the best they've ever been with 37 games played in 2021, 15 assists made, and an assist ratio of 0.41. In the 2,933 minutes played, he also scored 11 goals in the calendar year for a tremendous return at a time he was forgotten outside of France.
3. Marco Reus (Borussia Dortmund) - 15 assists
It's all about the Bundesliga from now on. Borussia Dortmund's captain starts the top three with his return of 15 assists in 36 games. The 32-year-old got to play 2,921 minutes, which is a feat for someone with his injury history. The assist ratio of 0.42 per match is much due to fact that Reus had the privilege to play with Erling Haaland. Yet, the German also scored nine goals himself in 2021.
2. Filip Kostic (Eintracht Frankfurt) - 22 assists
It's uncanny how Filip Kostic managed to stay in Eintracht Frankfurt after the several seasons he had. The marauder on the left had a tremendous 2020/2021 season, with 15 of his yearly assists coming in the first half of 2021. Playing 37 games, Kostic spent the second-most time on the pitch out of these top 10 assist-makers of Europe, 3,246 minutes. He also has the second-best assist per match ratio at 0.59, while he also bagged seven goals. There's no doubt that aged 29, Kostic will be looking to move in the summer.
1. Thomas Muller (Bayern Munich) - 30 assists
To best illustrate how asinine Thomas Muller's assist return is, it's best to compare him with the goalscorers, as there are only four players who scored 30 or more goals in the top five leagues. The leader of course is Muller's partner in crime. The 32-year-old played in only 36 games over 2021, so his assist per match ratio amounts to 0.83, quite close to an assist per 90 minutes.
The scrawny Bundesliga veteran played 2,929 minutes and scored 10 more goals, and is fourth-ranked in Europe's top divisions for total goal involvements. Yet, not that long ago, he didn't have a spot in Germany's national team with Joachim Low in charge.
Sergej Milinkovic-Savic was one of the players who barely missed out on the rankings with 12 assists, yet his recent form and overall production for Lazio speak volumes.