10 players whose value dropped the most in 2019
24.12.2019.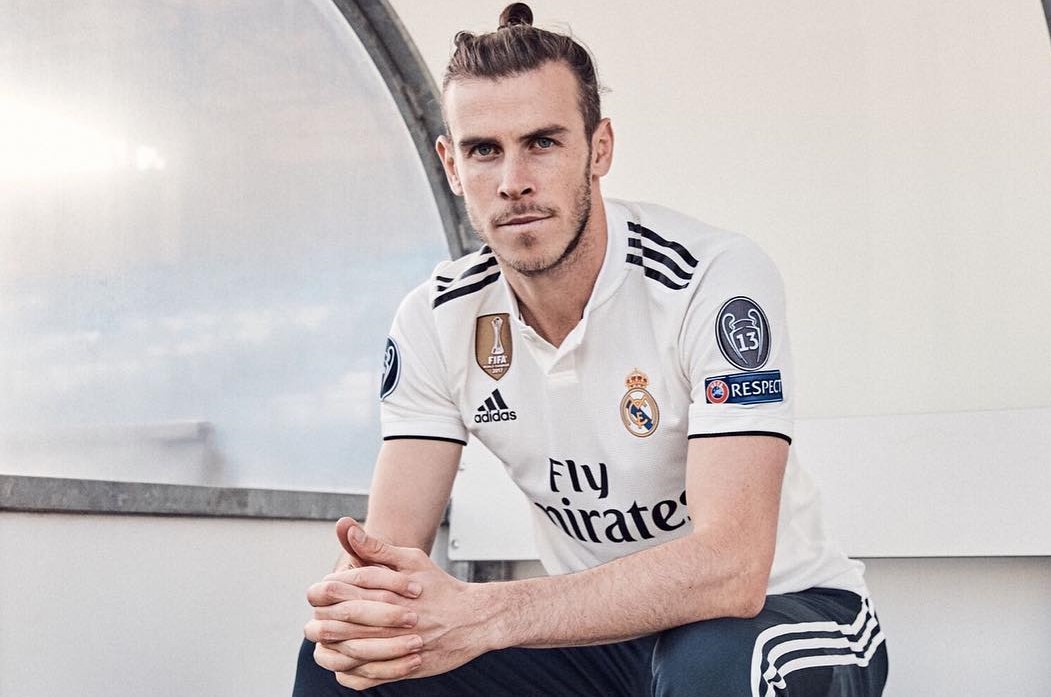 It was felted during the first El Clasico of the season. Despite the same tally of points between Real Madrid and Barcelona and the political situation that postponed the game, there was unusually little talk of the game. The Spanish giants were lowered from their untouchable pedestal and their slightly-lower rank in European football affected the prices of its players significantly.
On the list of the 10 players whose market value dropped the most according to Transfermarkt, seven come from Real or Barca.
Philippe Coutinho's stock plummeted the most as the Brazilian was bought for €145,000,000 at the start of 2018, but the major acquisition was loaned out this summer. Even though he is doing quite well at Bayern Munich, better than at Nou Camp, his value dropped down from €140,000,000 to half of that value.
As there is a €120,000,000 optional clause in his loan deal with Bayern, it's a question whether the Bavarians will be quick to meet it.
The second biggest decrease is that of another Brazilian that excels playing on the left side of the pitch - Marcelo. Madrid's left-back had an abysmal season without Cristiano Ronaldo and with the frequent manager changes. He improved with Zinedine Zidane again this season, but suffered four different injuries this season. All that combined dropped the 31-year-old's value from €70,000,000 to €20,000,000.

Ivan Rakitic is one of the player's with whose market value change most fans would agree with. The Croatian midfielder isn't playing as close to his potential and at 31 years old, the question of whether he's past his prime already is being asked. Rakitic started only five Barca's La Liga matches and is the subject of transfer rumours linking him with Inter. His value at the start of the year was €65,000,000 and now stands at €25,000,000.
Another Barca midfielder is ranked high on this list as Sergio Busquets also witnessed a drop in value of €40,000,000. The highly-rated Spaniard started 11 games in the league, but his level of performance only values him at €35,000,000 according to Transfermarkt.
The number five on the list is a justifiable and somewhat cruel inclusion as Marco Asensio is on it mostly because he suffered a season-ending injury before it properly started. Real's young star suffered a possible career-changing ACL injury and Transfermarkt halved his value to €40,000,000.
Yet another Real player that has had his value cut down in half in 2019 to €40,000,000 is Gareth Bale. Even though the Welshman produced in the first moments of the current campaign, he couldn't outrun the failed move to China and the desire to leave elite football in the search for money. His infamous "Wales. Golf. Madrid" scandal didn't help his image either.

The first man on this list not playing for the El Clasico rivals is Edinson Cavani, who mostly suffered a drop in value as his contract is running out at the end of the summer. The arrival of Mauro Icardi and injuries also damaged his importance to Paris Saint-Germain but potential buying clubs like Atletico Madrid must be happy that they can theoretically get a proven striker for €25,000,000. At the start of 2019, Cavani was priced €30,000,000 more.
Atleti are also included on this list as their former club-record signing for €70,000,000 Thomas Lemar is now valued €30,000,000. Half of what he was worth entering 2019.
Finishing the Barca-Real duopoly of the list no club wants to see its players on is Samuel Umtiti. The centre-back was perhaps a bit overvalued at first with €70,000,000 being his price tag in 2018. A drop in value of €30,000,000 is mostly due to the fact that he lost his position in the first team to Clement Lenglet is viewed as Barca as dispensable for the right offer.
All the players on the list besides Cavani are contracted to Spanish clubs, and the last one in line is Nabil Fekir. The former Lyon man was sold to Betis for surprsingly low €20,000,000 with 20% of his next transfer going to the French side too. His value also dropped 30 million to the current €40,000,000 making the deal that Betis pulled off miraculous.