1,000th and done: Steve Bruce sacked by Newcastle and he won't miss being called a tactically inept cabbage head
21.10.2021.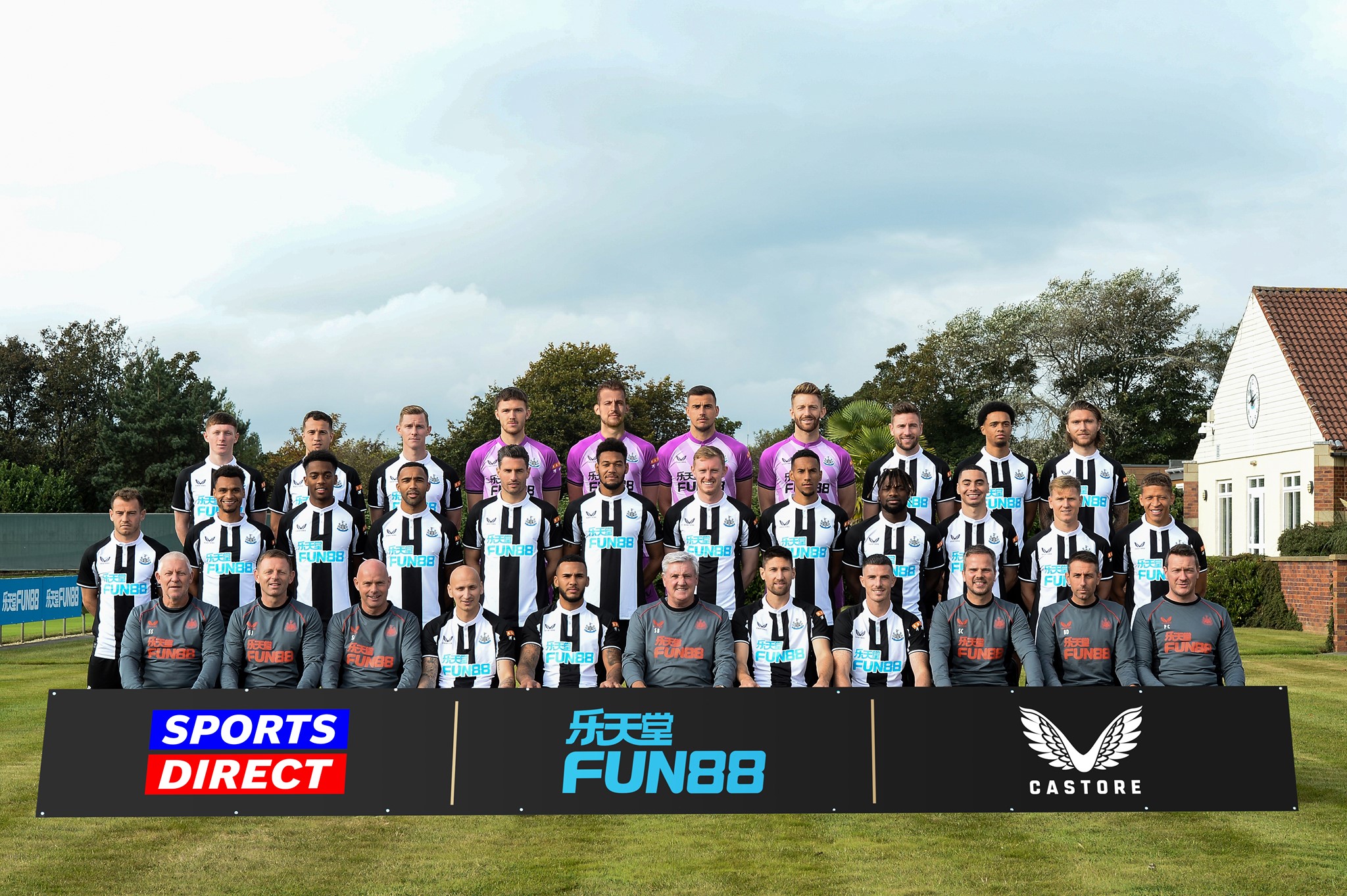 The 19th position on the table and being last or close to it in many statistical departments caught up with Steve Bruce and he was sacked yesterday. The Newcastle United board showed some good faith and avoided a PR blunder by allowing Bruce to take part of his 1,000th game as a manager. After it, Bruce gloated towards journalists for their missed information that he was going to be sacked right away but they are having the last laugh.
Bruce admitted he is considering going into retirement after his NUFC job where he led the team for 97 matches and had a career-low win percentage of 28.9%
"I think this might be my last job. It's not just about me; it's taken its toll on my whole family because they are all Geordies and I can't ignore that. They have been worried about me… especially my wife Jan," stated Bruce who said he wouldn't want to move his family to China, for example.
The 60-year-old Bruce was facing heavy criticism from his own fans and it has taken a toll on him.
"It has been very, very tough. To never really be wanted, to feel that people wanted me to fail and saying I would fail, that I was useless, a fat waste of space, a tactically inept cabbage head."
In a turn of events, a new prime candidate surfaced as Paulo Fonseca will discuss taking over with Lucian Favre are also a candidate. The Portuguese manager is without a job as his potential takeover of Tottenham failed this summer.
Jose Mourinho, who is Fonseca's replacement at Roma, ruled himself out of the running on Wednesday.
"I signed up for three years. I'm not leaving these guys. I've decided."