Solskjaer suggest Klopp is to blame for lack of penalty decisions in United's favour
25.9.2021.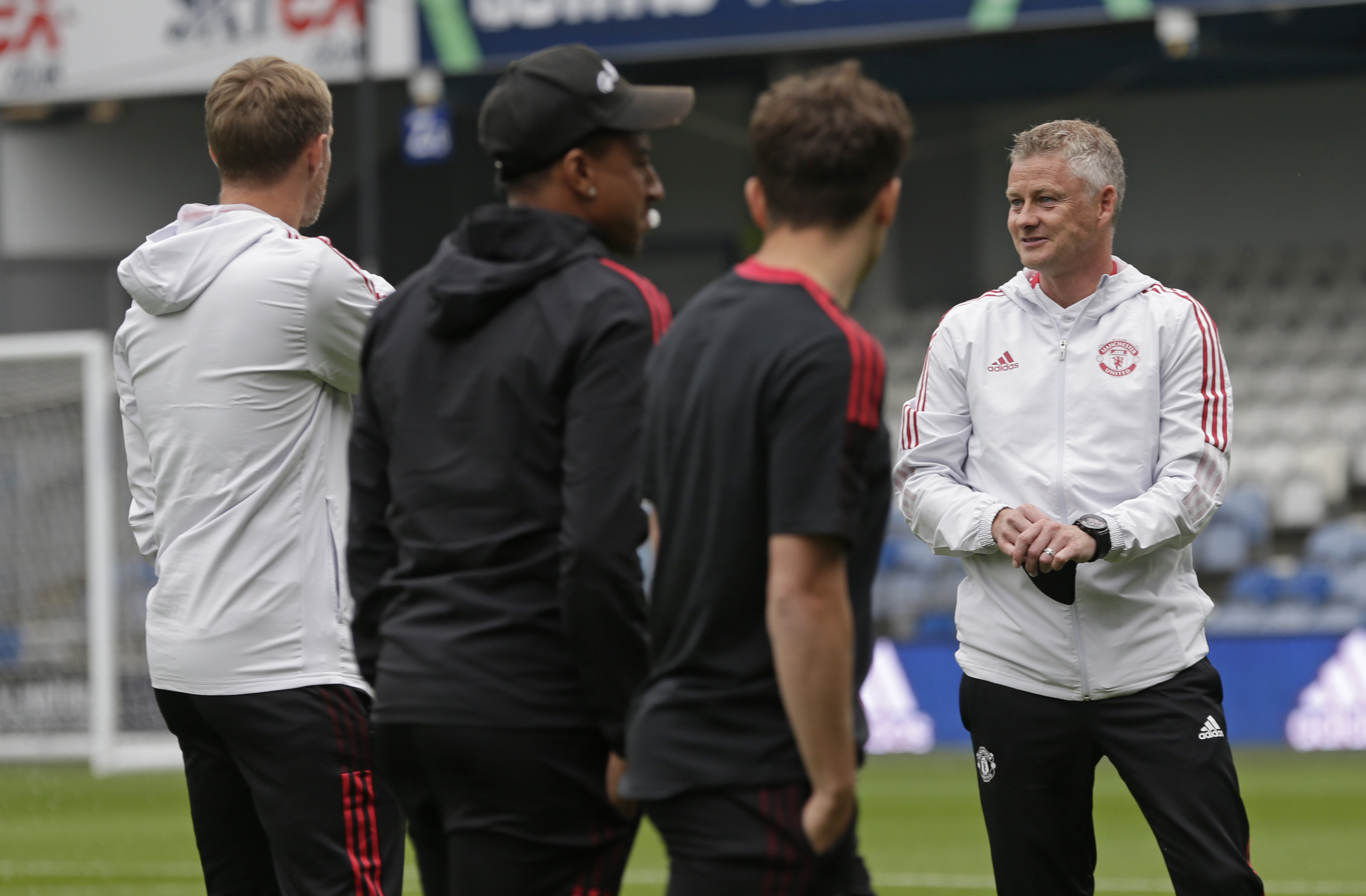 Manchester United won in the Premier League and lost in the League Cup to West Ham, with the red part of the northern city believing they were wronged for three penalties. Two in the victory in the league when Cristiano Ronaldo should've been awarded two spot-kicks and probable goals, and once in the first half of the tournament match.
Referee Martin Atkinson dismissing two incidents involving Cristiano Ronaldo in last week's Premier League win. Jesse Lingard was drawn down by his shorts by Mark Noble in the LC match with the ref Jonathan Moss remaining silent. CR7 would've likely had an even more red-hot start to his return at Old Trafford, scoring six and not four goals. While the team could've stayed in the runnings for the League Cup, as the side is in desperate need of trophies not winning one since 2017.
Last season, United were awarded 11 penalties - with only Leicester given one more. That irritated Liverpool's manager Jurgen Klopp who complained about United's penalty record after LFC were beaten 1:0 at Southampton in January. As he felt annoyed they did not get a penalty for a challenge on Sadio Mane.
"United had more penalties in two years than me in five-and-a-half years..." stated Klopp then.
Now, Ole Gunnar Solskjaer believes Klopp is the main reason for United not getting penalties, without naming the German.
"We just have to hope that we get what we deserve. We should have had three penalties in the last two games. A certain manager last year was starting to worry about us getting penalties last season and after that, it seems like the decisions are more difficult to give. I've seen a big, big difference since then on. But we have to just leave that up to the referees and hopefully, they'll make the right calls soon," stated Ole.