€70,000,000 paid Thomas Lemar has yet to score or assist in this season!
3.12.2019.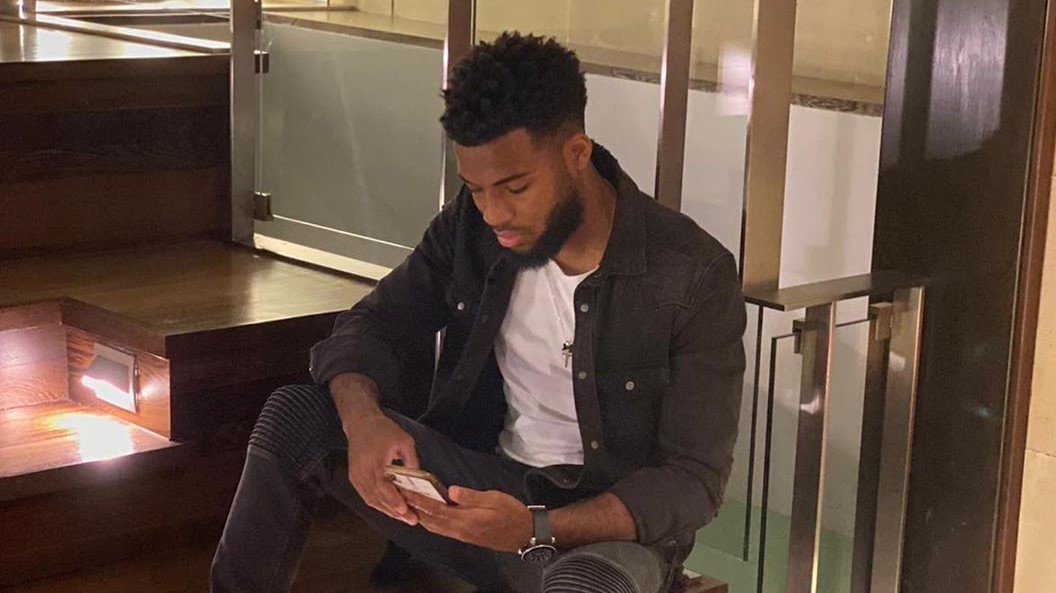 Last summer, Atletico Madrid made Thomas Lemar their biggest signing ever in preparation for the departure of Antoine Griezmann. The former Monaco man was paid €70,000,000 and was featured prominently throughout the last season, despite Griezman staying, but only scored two goals and made three assists! This season - he has none!
No goals, or no assists from Atletico's second-biggest signing in history, biggest at the time of his transfer.
Last season, Lemar played in 31 La Liga matches, spending 1825 minutes on the pitch. In 656 minutes he played already this season across 13 matches, seven of which he started, Lemar failed to score or assist to Alvaro Morata, Diego Costa and others.
Atletico has the seventh-worst goalscoring record in Spain with 16 goals scored in 15 matches.
And Lemar isn't just bleak in La Liga, across 18 games he played in this season across all competitions he failed to come up with a goal or an assist.
The usually loyal and passionate Atletico fans are losing faith in the 24-year-old as his constant nervous plays are evident week-in, week-out. In the derby against Barcelona, it was Lemar's poor pass that started the Barca counter which resulted in a Leo Messi goal.
Some are even saying that Lemar is the worst signing in Atletico's history, comparing him to Nico Gaitan.
Lemar was supposed to be the creator of the side, the dynamic playmaker that would break the lines of the opposition, but he seems too scared to make risky passes. While the more defensive Thomas Partey and Koke consistently attempt to make more difficult balls.
Lemar's €70,000,000 transfer showcased last year that Atletico solidified itself as a European giant. Spending that amount of money on a prospect is a luxurious risk few could achieve. But the numbers Thomas Lemar has been producing illustrate that Atletico might have more to learn about top echelon signings. Hopefully, they learned before their €126,000,000 bet.