€100,000,000 on hold: Hazard out for the season!
25.2.2020.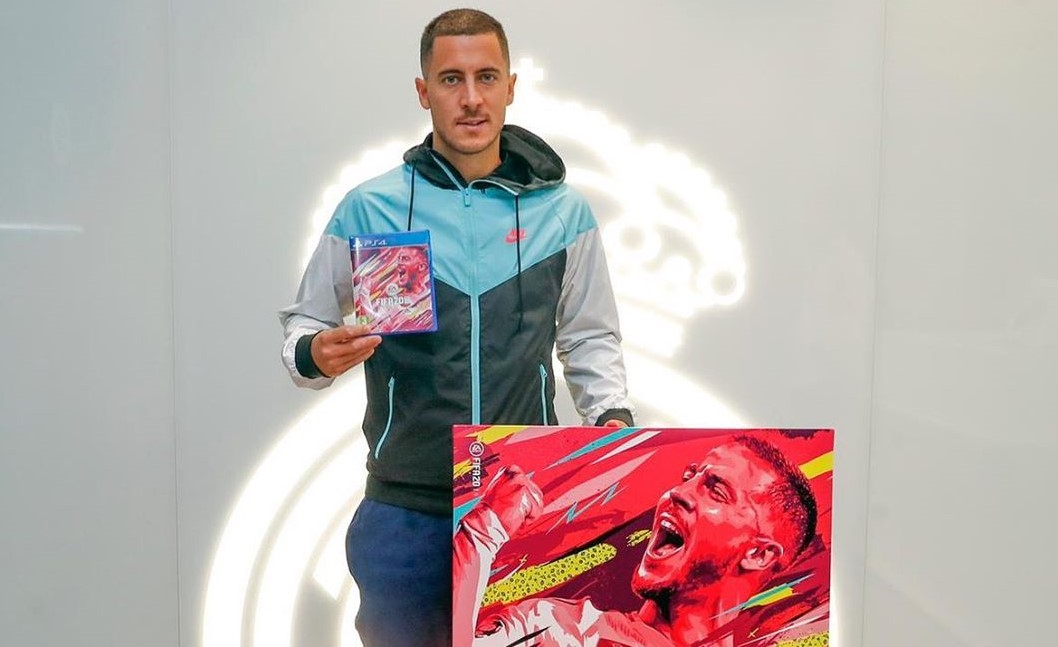 Not 10 days ago Real Madrid fans were exuberant as their biggest reinforcement was back to full fitness. Eden Hazard played one game and then got injured in the second after the break. Once again injuring the ankle of his right leg. Belgium's manager Roberto Martinez revealed that the winger is out for the season.
Martinez is preparing for the Euros and it seems he will have a half-fit Hazard for the tournament if that.
"We are very sad, because this injury will leave him out of action for at least three months. A footballer like Eden should always be on the pitch. We have excellent communication with Real Madrid's medical staff and we are anxious about Eden," said the manager.
Surely, an injury to take into consideration when making bets for the winners of the first pan-continental Euros.
Martinez himself commented on the tragic timing of the injury as Real will be without Hazard for both the Champions League clash against Manchester City and the following El Clasico.
Zinedine Zidane addressed the player's injury in the press conference before the Champions League match. Revealing Hazard's frustration.
"I'm in no position to tell you whether he should have surgery or not. We have very qualified people who know about these things. All I can tell you is how Eden is feeling. He's frustrated, not happy, and we're not at all pleased about his injury. We're a bit down about it all because he wanted to be back playing with us, he wanted to give us what we know he can and ultimately he's been robbed of that chance with another injury. I hope that when he gets back, he does so having fully recovered," said Zizu.
Hazard played in 15 matches for Real since moving from Chelsea, scoring only once.