Chelsea had a stormer of a transfer window that is yet to be fully paid off in performances. But with the number of young talent brought in, a transitional period was expected. Although, the people running the Stamford Bridge giant believe they are surely missing one piece of a puzzle - Declan Rice.
A holding midfielder to group the new Chelsea squad and give Frank Lampard a spine for his team that he was so used to playing with back when he was a Blue. Or being the central part of that spine, that is.
Chelsea supporters finally have some good news from the saga that will now be stretched to 2021 as Rice has sacked his agent and hired his dad. His father is a life-long Chelsea supporter and a season-ticket holder at Stamford Bridge, with the fans hoping this will make for an easier purchase.
But West Ham manager David Moyes famously stated that it will take "Bank of England money" to take Rice back to the Blue side of town. As Rice did start his playing career as a youngster before moving to WHU aged 14, after seven years as a Blue. He even played with current Chelsea prospects Mason Mount and right-back Reece James.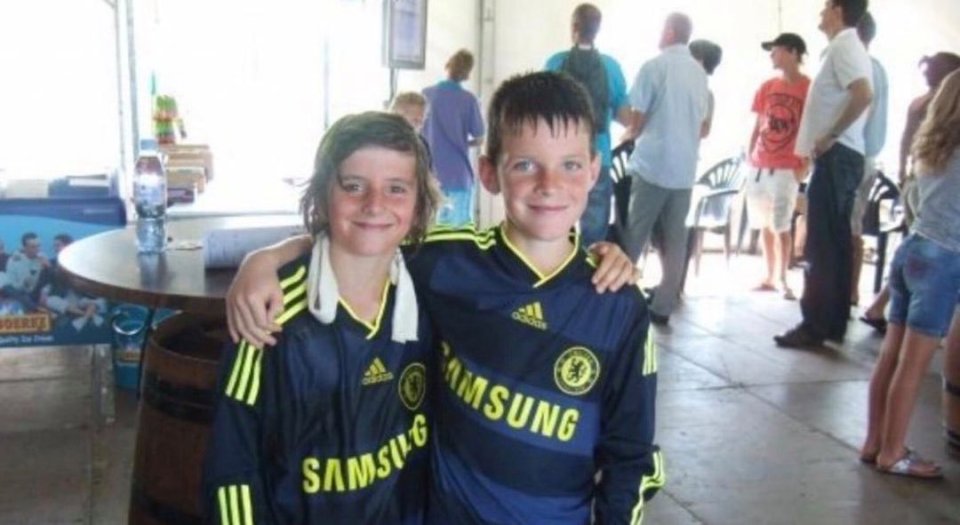 Reports state that Declan wasn't the only one in the Rice family that cried in 2014 when Chelsea informed him he is not in their plans.
But now, he is. A priority. One that could cost them €80,000,000 as the 21-year-old has the 13 England caps next to the always expensive domestic nationality as far as Premier League is concerned.
With the season being the oddity that it is, Chelsea would be wise to secure Rice right in January but it will not be an easy feat. Especially as the fee increases with every bit of rare quality that Declan posses: leadership, light-heartedness, physicality, versatility. Especially as Rice won't hand in a transfer request out of the respect for West Ham and its fans.