Being the most expensive player from a city is a success to be admired. To be one for a whole country, especially a top-ranked country in the world according to FIFA, well that's reserved for the cr?me de la cr?me of footballers. Looking at the biggest transfers by nationality reveals a lot about the footballing landscape. Additionally so when we compare the selling and purchasing clubs as well.
Biggest transfers by nationality show not just who has the bragging rights but also the trends in football as usually there isn't a massive discrepancy between the first placed and other top five most expensive countrymen.
#10 Spain - Kepa Arrizabalaga from Athletic Bilbao to Chelsea for €80,000,000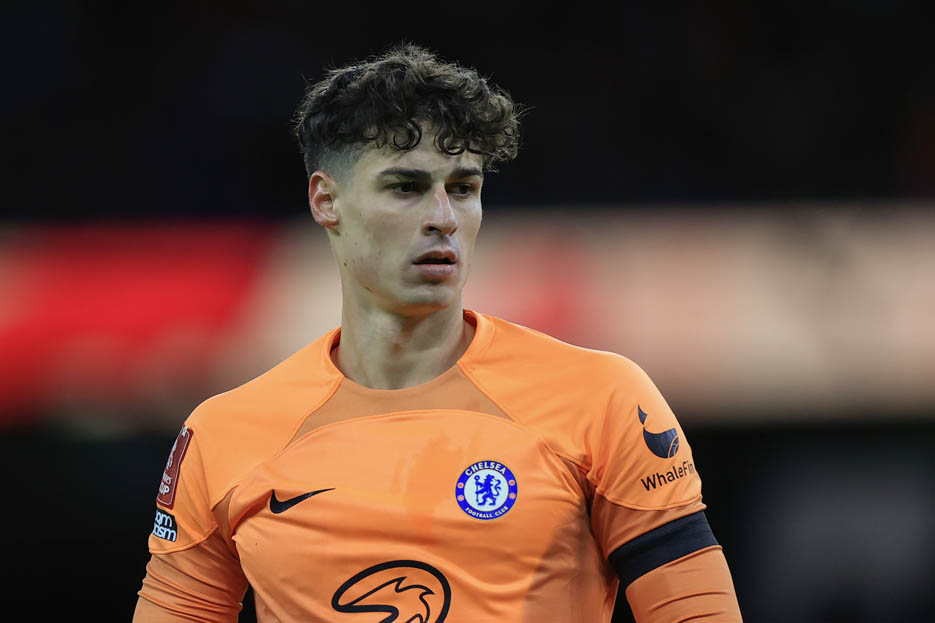 By far the most expensive goalkeeper ever and the transfer flop that turned it around. Somewhat. Kepa's impact on Chelsea was negative in the first years following his 2018 move, yet he has collected 163 games for CFC alongside 59 clean sheets. Still, if transfer news were erased from everyone's minds, based on performance, impact, and talent, no one would expect Kepa to be the most expensive Spaniard ever.
#9 Portugal - Joao Felix - Benfica to Atletico Madrid for €127,000,000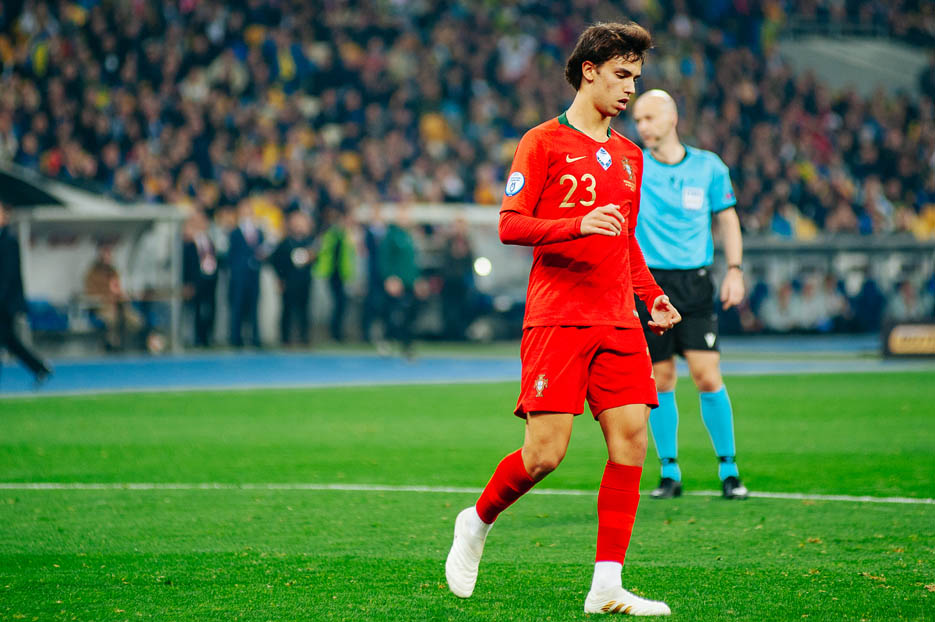 It's completely natural if your mind first went to Cristiano Ronaldo for both his transfers from and out of Real Madrid as Joao Felix failed to justify the massive fee. From the get-go, it seemed like the wrong move for the technical maestro to join the bone-breaking squad of Diego Simeone. Even though his return of 34 goals and 18 assists in 131 games - alongside winning the league - isn't bad at all, it's not €127,000,000 worthy. With a loan to Chelsea a clear indicator that Felix isn't bound to stay at Wanda Metropolitano. As Portugal is cranking out top players, Felix might not be at the top for much longer. Although coming back later in his career with a massive transfer isn't off the table as well.
#8 Italy - Sandro Tonali - Milano to Newcastle United for €64,000,000
Surprisingly, the numbers attached to Italian players' sales aren't that high for a country with top five league, multiple World and Euros titles. Sandro Tonali only recently displaced a naturalized Brazilian Jorginho from the list, during his reluctant move away from Milan to Newcastle. In some cases, these biggest transfers by nationality show in which way the country's football is going. For Italy, it's certainly not a bragging right that an English club has the most expensive Italian ever.
#7 Netherlands - Frenkie De Jong - from Ajax to Barcelona for €86,000,000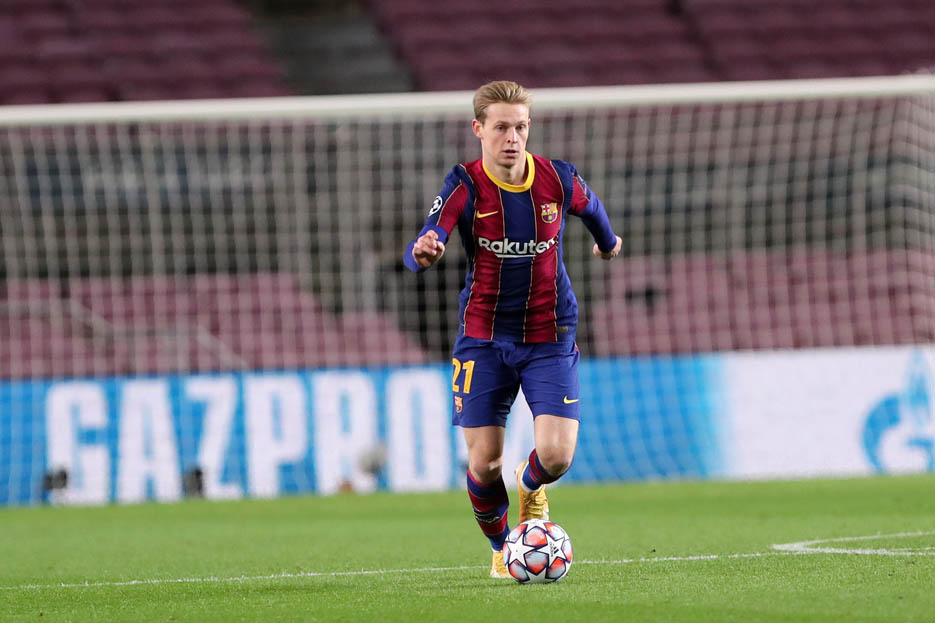 Beating his classmate and former Ajax captain Matthijs de Ligt by only half a million euros, Frenkie De Jong might be the ultimate Dutch player. So it's fitting that he is the most expensive player from the Netherlands ever. It's even more fitting that he joined a club that the Dutchmen helped build in what it is now - Barcelona. In Spain, the 26-year-old already gathered 183 games, scoring 15 goals and making 21 assists.
#6 Croatia - Mateo Kovacic - Real Madrid to Chelsea for €45,000,000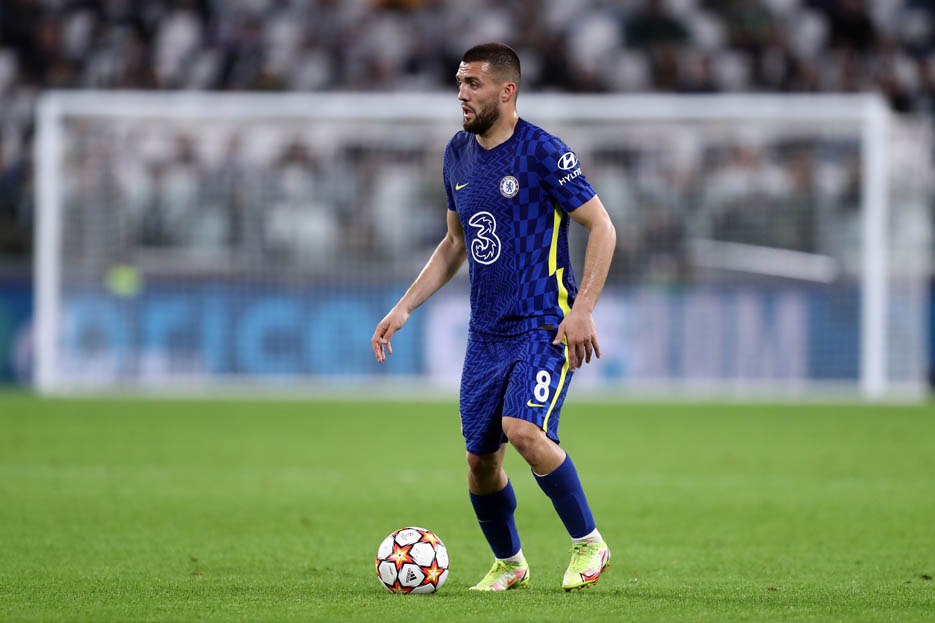 The smallest of the transfer sums amongst the top 10 countries on FIFA's rankings list. It's not surprising, as Croatia has overperformed for years and also because when a club latches on to a top player from the 2018 World vice-champions - they don't let them go. It's interesting that Mateo Kovacic is not just the most expensive Croatian player ever for his 2019 move, but also that he is the second most expensive Croatian player for his transfer into Real back in 2018. With a switch to Manchester City, he also occupies the #6 spot on the list of most expensive Croatians.
#5 Belgium - Eden Hazard - Chelsea to Real Madrid for €115,000,000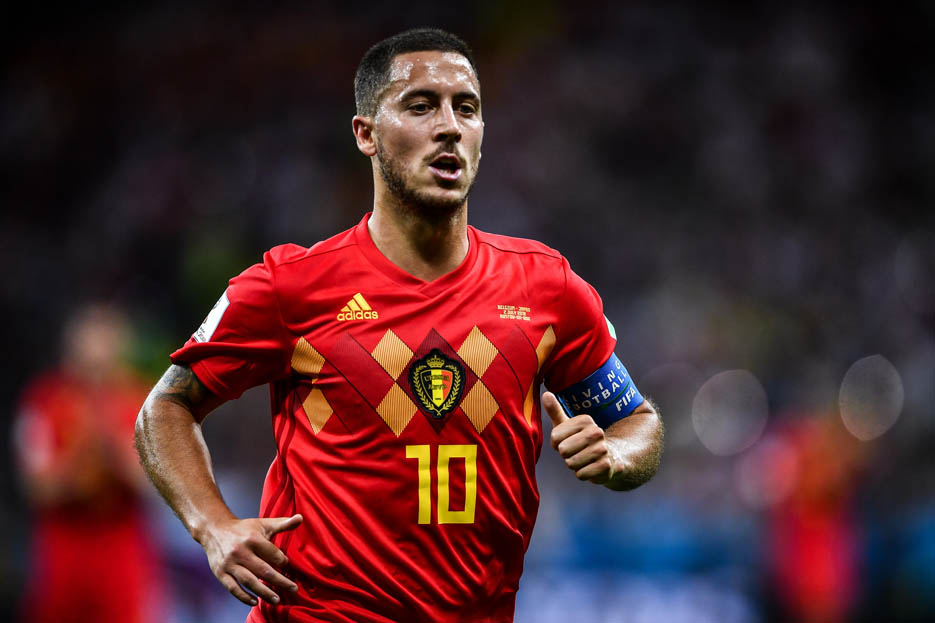 Certainly the biggest bust out all these big transfers listed by nationality. Although the number two and three occupying Romelu Lukaku for his moves to Chelsea and Manchester United didn't justify the sums. Yet Eden Hazard's move to Real Madrid might be the biggest transfer flop of all time. With the golden era of Belgium's football seemingly behind us, Hazard might remain on the totem pole of shame for years to come.
#4 England - Jack Grealish - Aston Villa to Manchester City for €117,500,000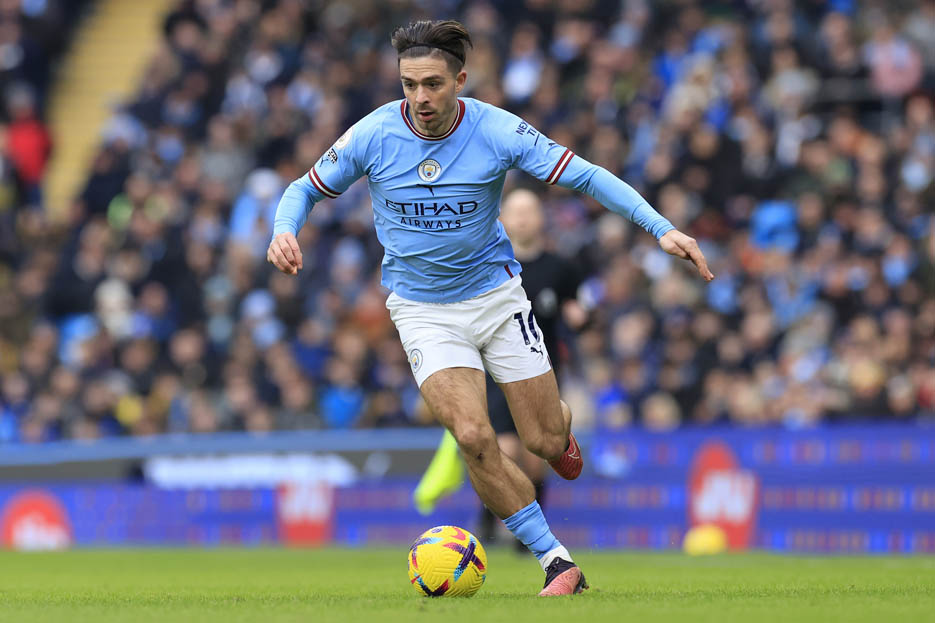 A move that shocked the world, truly. Because as talented as Jack Grealish is, seemingly he was way off the level of players England produced in the past, like Wayne Rooney or Rio Ferdinand. Yet seeing that Harry Maguire was the most expensive Englishman at the time, the switch to Grealish didn't seem that preposterous. Now, it's starting to look like an expensive, but justified purchase.
#3 Brazil - Neymar - Barcelona to Paris Saint-Germain for €222,000,000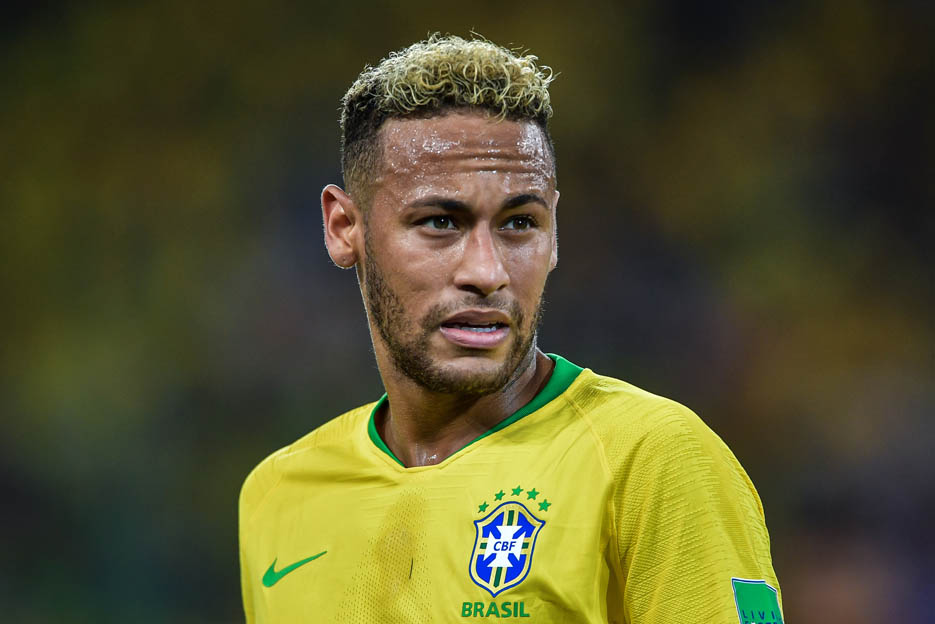 Not just the biggest transfers by nationality for the most footballing country, but the most expensive purchase of all time. Transfers are viewed in the context of whether they happened before or after it, as it changed the game. Yes, Neymar put in ridiculous numbers for PSG and made them a lot of global young fans. On the other hand, he didn't win the Champions League trophy not with all the help he could get. Not to mention that he missed out on nearly half of the games he could've played. Often for unjustified reasons.
#2 France - Kylian Mbappe - from Monaco to Paris Saint-Germain for €180,000,000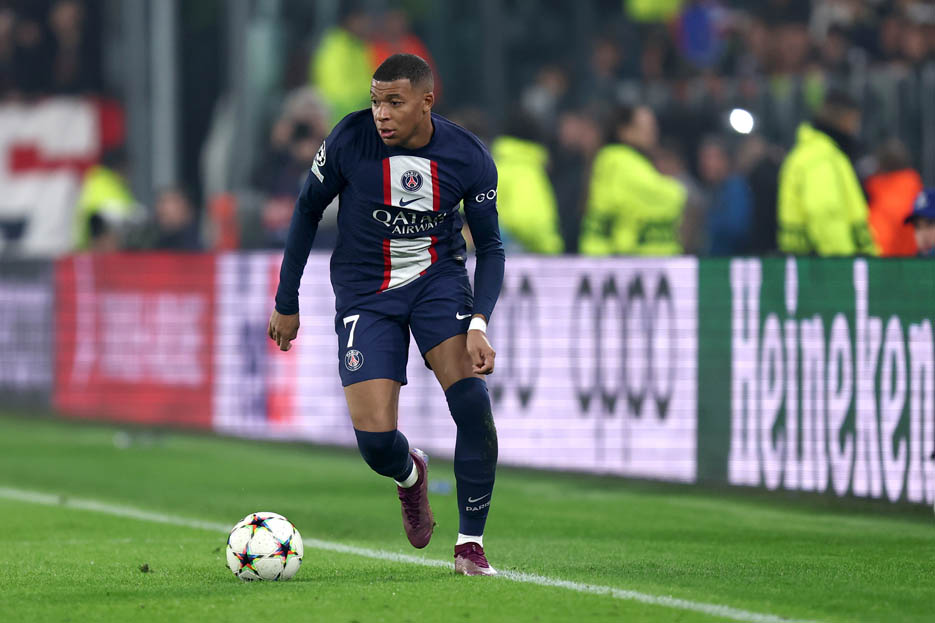 Considering PSG holds the most expensive players of both Brazil and French nationality, the failure to win a Champions League final is even more staggering. For for France, it was a reputational must to get Mbappe as he is the only player who joined a domestic club in the top 15 of the list for most expensive France internationals. Even though he didn't win the CL, Mbappe is a smash-hit at PSG. Yet out of the top 10 most expensive France representatives, the majority flopped at their new clubs.
#1 Argentina - Enzo Fernandez - Benfica to Chelsea for €121,000,000
Coasting on his country's World Cup triumph that got them the FIFA rankings spot number one, Enzo Fernandez became the most expensive Argentinian ever. In the winter transfer window following the Qatar WC, Chelsea tore the bag up for the midfielder after playing only 29 games in Europe for Benfica. Showing that international success greatly matters on the market and that filtering the biggest transfers by nationality is a great way of predicting future trends.