Most of the money in football has been residing in the Premier League and that's been the case for a while now. With the rules about domestic players required to play in continental games, English clubs often have to overpay for their homegrown talent. So the biggest English transfers out of the Premier League make out only 10% of the most expensive transfers of English players.
Yet some of these transfers where English players left their homeland are amongst the most expensive transfers in the country's history. However, the dates of when these biggest Englishmen transfers outside of England happened showed just how much the international money structure in football has changed.
Most expensive English transfers abroad
It's also worth noting that out of the 10 biggest moves Englishmen have made abroad, only two have been to non-Champions League-winning clubs.
#10 Ruben Loftus-Cheek - Chelsea to AC Milan for €16,000,000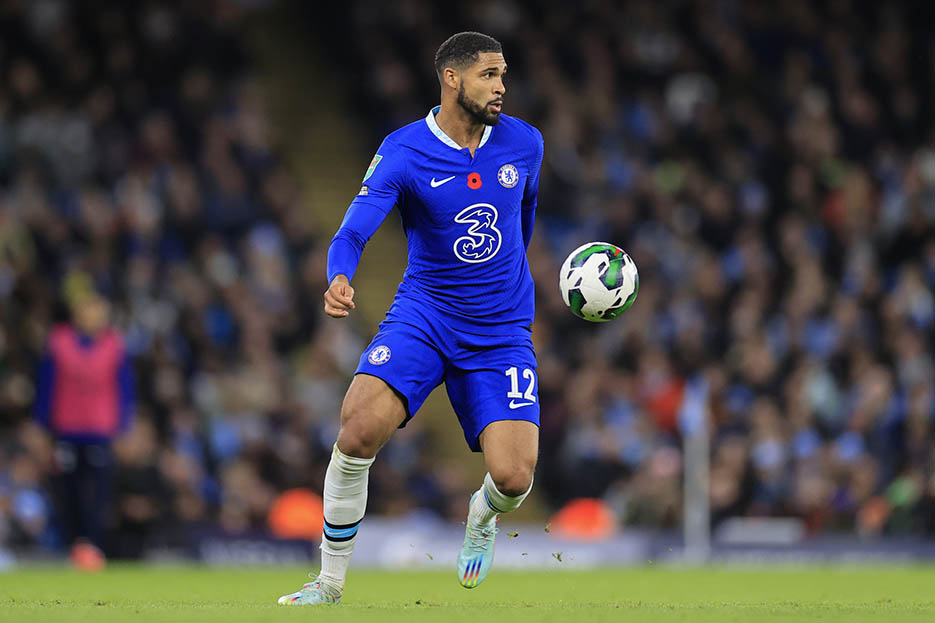 Ruben Loftus-Cheek has had a quite prototypical career of many Premier League players who were touted as talents by their home club. The 27-year-old has collected 155 appearances for Chelsea, yet on average he has spent 48 minutes on the pitch per game. Still keeping his reputation as a promising player despite being 27, the central midfielder has achieved quite little to justify it. Yet AC Milan had benefits by getting physically imposing PL players in the past so in the summer of 2023 they paid CFC €16,000,000 for the injury-prone 10-times capped England international.
#9 Jonathan Woodgate - Newcastle United to Real Madrid for €18,300,000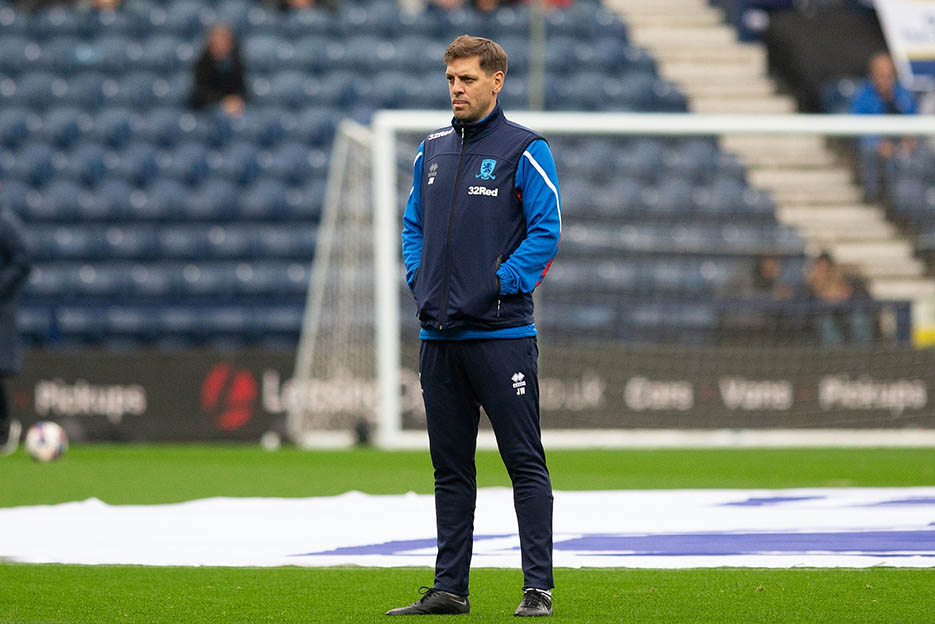 One of the most notable English transfers as the highly talented Jonathan Woodgate left the Newcastle side in 2004, one year after arriving there from Leeds. Yet, the downfall of Woodgate was also somewhat of a warning sign for the English players as in two years, facing injuries, Woodgate returned to his home country by playing on loan for Middlesbrough. Having played only 891 minutes over 14 games for Real Madrid, the centre-back's career was derailed when it was to reach its heights.
#8 Jadon Sancho - Manchester City U18 to Borussia Dortmund for €20,590,000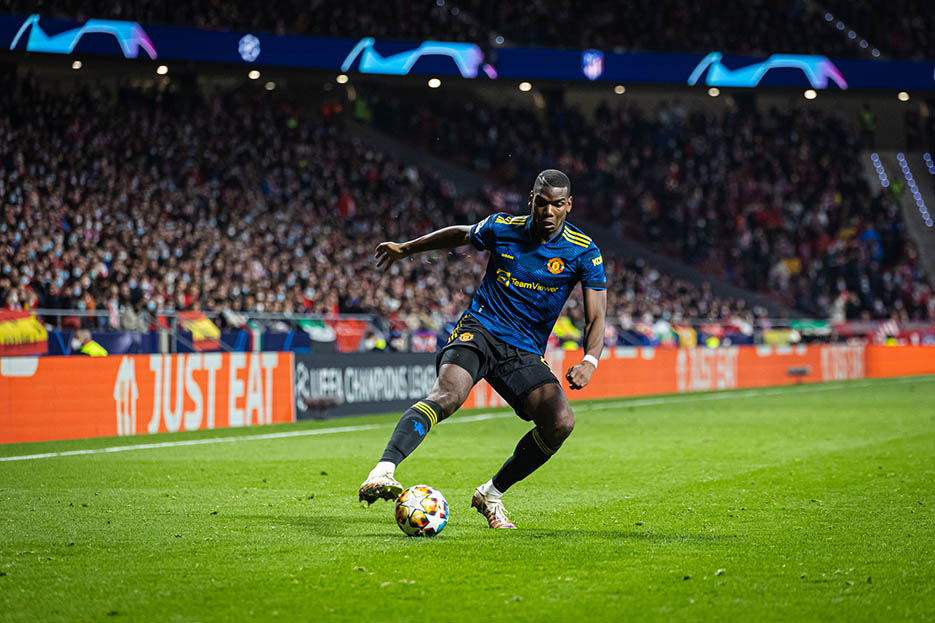 In 2017, the young and hungry Jadon Sancho wanted assurances he would play for Manchester City's A side, yet he didn't receive them from the club. Borussia Dortmund offered senior football and the Camberwell-born winger picked up the pen and then the black and yellow shirt. Initially, it was believed that the fee was around €10,000,000 yet later it reached the sum listed above. Sancho eventually ended up with City's city rivals, yet his youth club can't be mad with how it turned out for them.
#7 Kieran Trippier - Tottenham Hotspur to Atletico Madrid for €22,000,000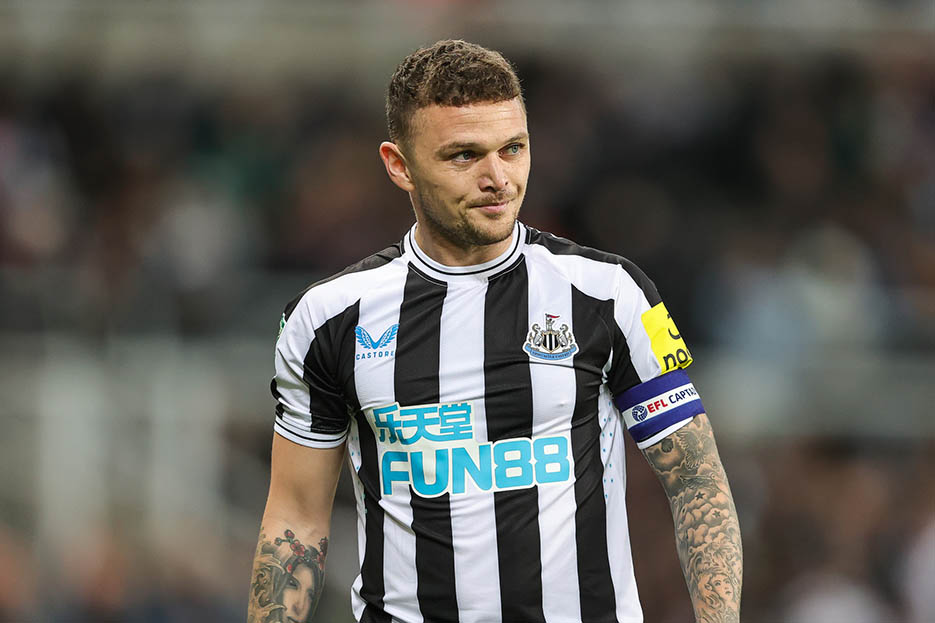 Arguably one of the most surprising moves an Englishman has made recently, as Kieran Trippier was and still is an important England international. With 42 international caps and a rare skill set, Trippier could've upgraded from Spurs to any of the other more successful major English clubs. Still, he picked Spain and working under Diego Simeone which panned out great for the right back. Playing in 86 games, Trippier managed to win La Liga - rather unexpectedly. His venture was sweet and short as he returned to England at the start of 20222, following a summer 2019 trip to Iberia.
#6 Nathan Tella - Southampton to Bayer Leverkusen for €23,300,000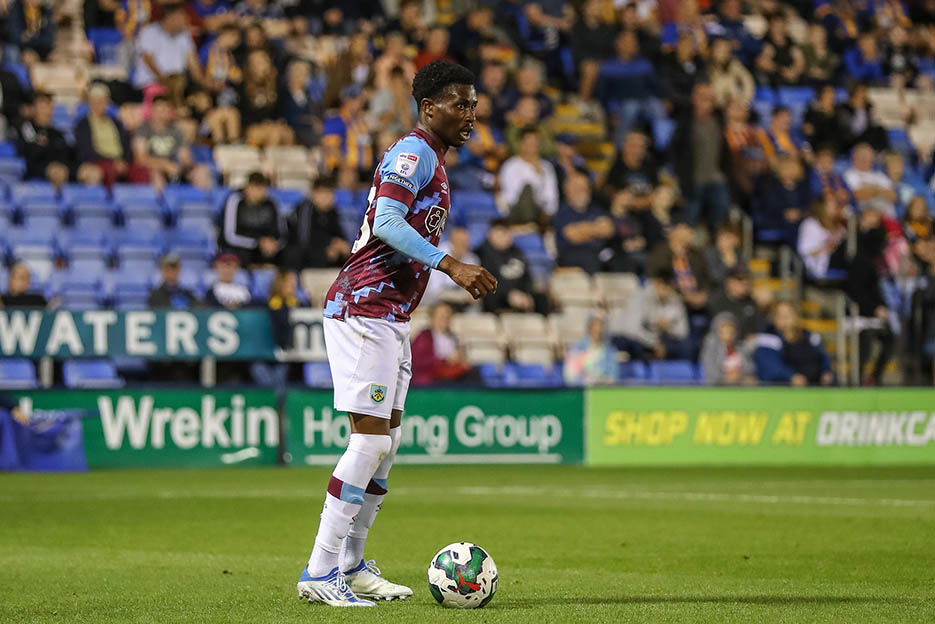 Mimicking perhaps the successes Borrusia Dortmund had by taking young English players and giving them the chance they couldn't receive in their country of birth. Tella had one season in the Championship with Burnley, and one in the Premier League with Southampton before making the switch to a Champions League-playing side in Bayer Leverkusen. The right-winger joined late in the summer of 2023 hoping to emulate the career of #8 on this list. Instead of battling for his place in the squads of Liverpool or Manchester City, he picked a more round way of getting to a world-class team.
#5 Jude Bellingham - Birmingham City to Borussia Dortmund for €30,150,000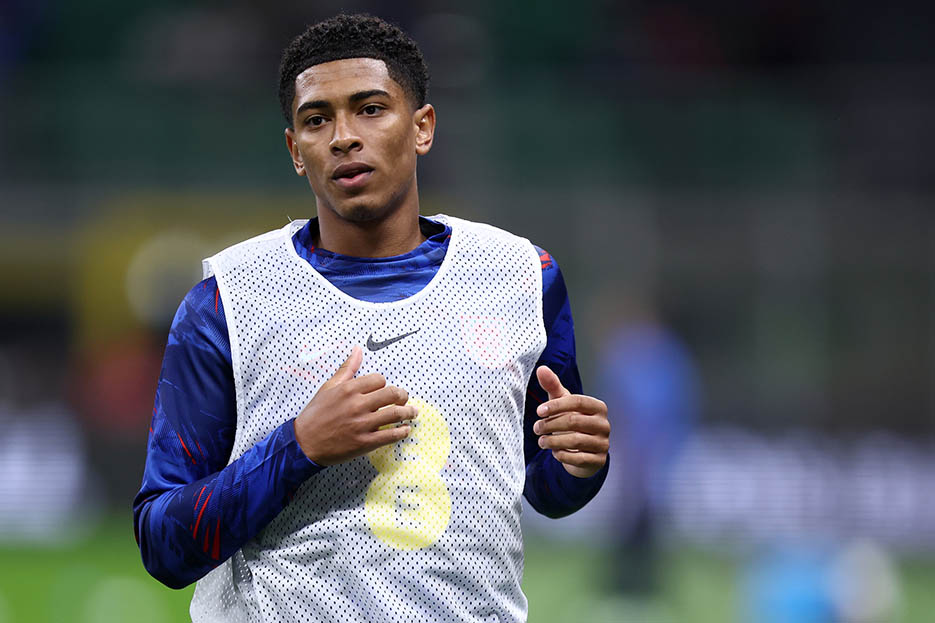 The only player that appears on this list of biggest English transfers out of the Premier League twice! Although only in the first one was he coming from the Premier League into the foreign club. Jude played for Birmingham City from the age of eight to 18 when he made a move to Borussia Dortmund, having seen that BVB had given Jadon Sancho a more than fair shot. With only 44 appearances for Birmingham that was operating in the Championship, Jude got to play in the second-biggest team in Germany after his 2020 move.
#4 Fikayo Tomori - Chelsea to AC Milan for €31,600,000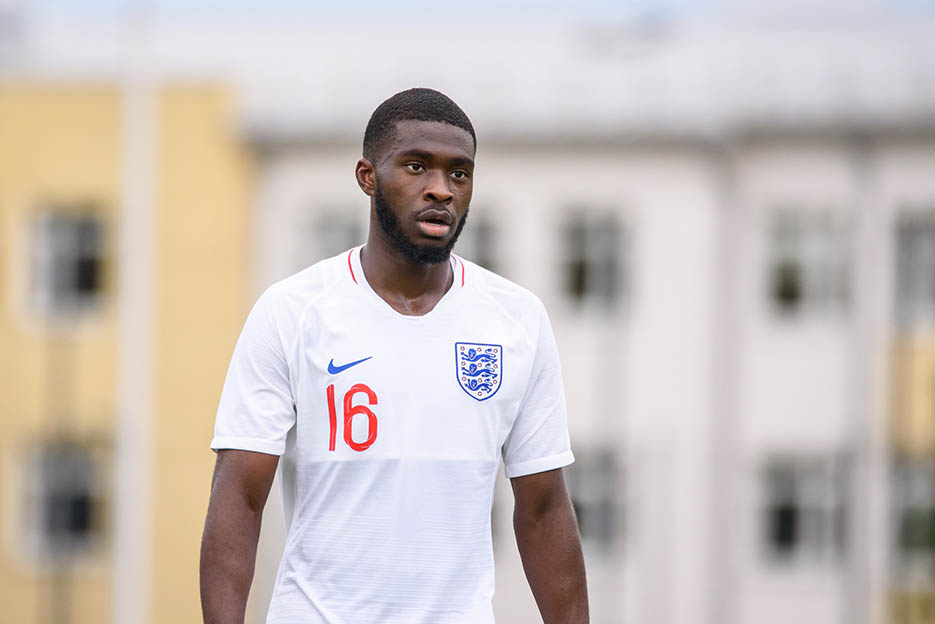 Another player that was struggling to break through in Chelsea's ranks who went to a Champions League winner side abroad instead. Paving the way for Loftus-Cheek. Tomori had 27 appearances for CFC, with loans to Brighton, Hull City, and Derby before making the switch to a massive Italian side. Only 25, Tomori has recorded 109 matches for Rossoneri, first as a loanee, and then since the summer of 2021 as a full-fledged player of the Milano side.
#3 David Beckham - Manchester United to Real Madrid for €37,500,000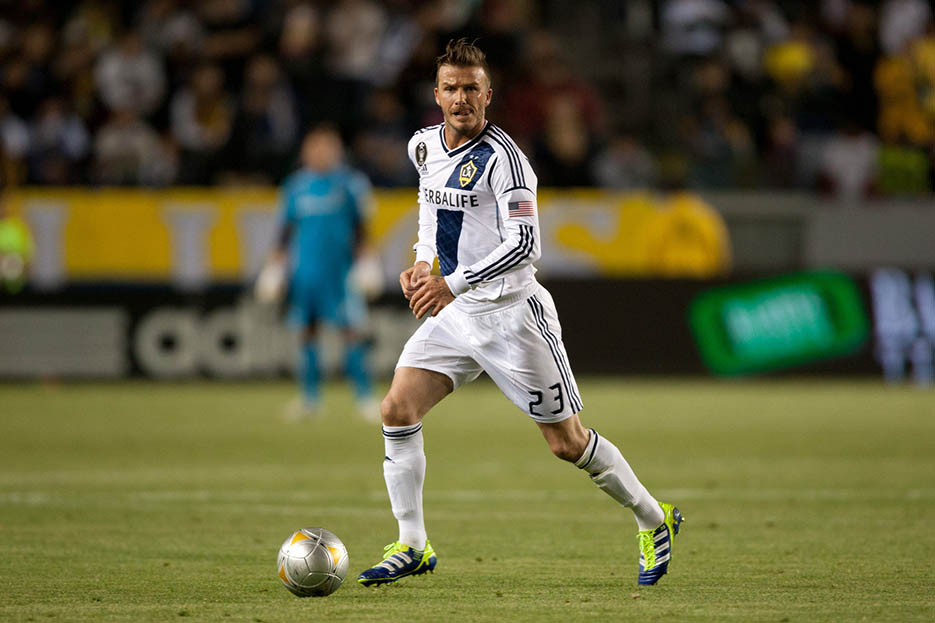 Certainly, the most famous transfer of an Englishman to a non-English side was that of David Beckham from Manchester United to Real Madrid. Seeing it ranked number three with a relatively small fee shows just how rare it was for English top talents to switch countries before Bellingham and Sancho showed there's another road to stardom. Beckham arrived at Santiago Bernabeu as a certified star with 394 games for Manchester United behind him, 85 goals scored and 120 assists made. So it's not surprising that his move didn't seem replicable to other English players. Not to mention the star status that Beckham has outside of the sport that made him more enticing than regulars.
#2 Harry Kane - Tottenham Hotspur to Bayern Munich for €100,000,000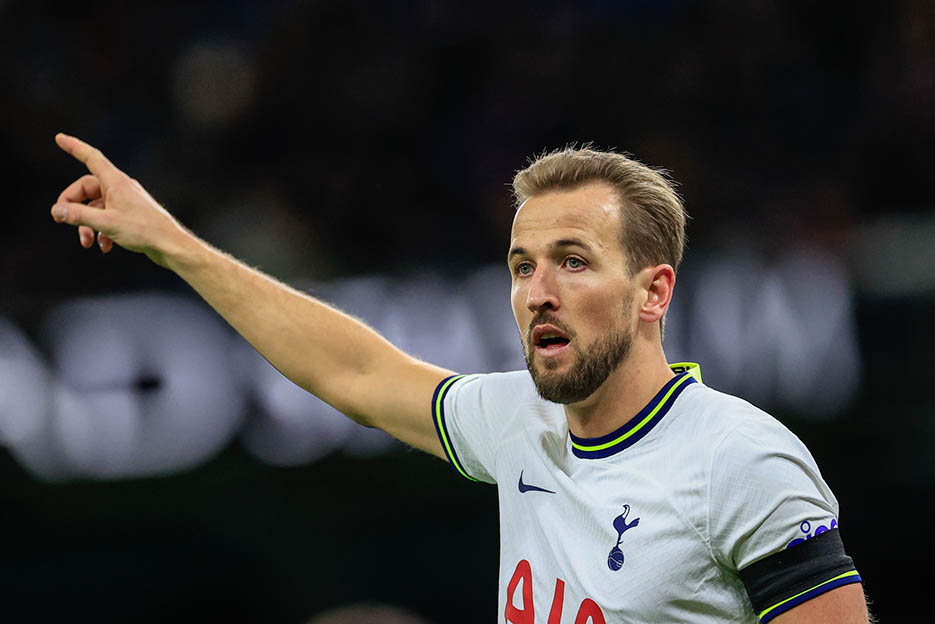 In a way, it's quite shocking that the second-highest scorer in the history of the Premier League didn't make it to the top of this list. Or has made it in it at all. Seemingly, English clubs should've done their all to buy Kane from Spurs, yet attempts were barely made throughout the years. Bayern Munich pounced on the opportunity in 2023 and after an uncharacteristically long saga for the Bavarians, the Englishman signed the paper committing for the next four years. Aged 30 and as a both technical and tactical elite, this might not be the biggest move of the English players outside of the Premier League, but it is the country's biggest football loss.
#1 Jude Bellingham - Borussia Dortmund to Real Madrid for €103,000,000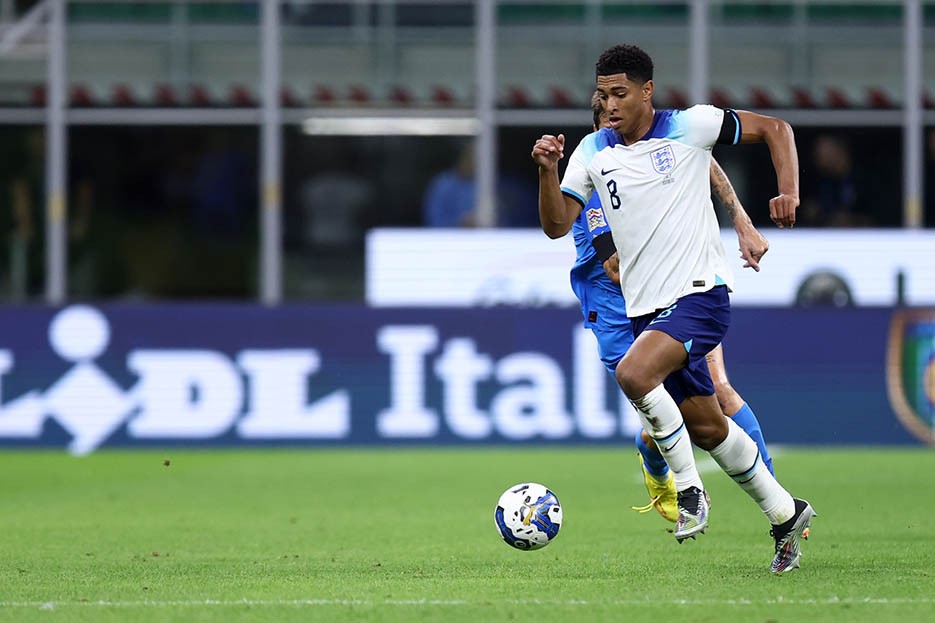 Once again on the list of the biggest English transfers outside of the Premier League. Particularly interesting as Bellingham's move didn't bring the biggest direct sum of money to an English side. It was in fact BVB that got the most money for an Englishman going to a non-English club. A constant reminder to the PL sides that their domestic talent needs room to grow and it can be highly profitable. Not just monetarily, but also performance-wise.
Chris Smalling for €15,000,000 to Roma, Jordan Henderson for €14,000,000 to Al-Ettifaq, and Chuba Akpom for €12,3000,000 to Ajax. While arguably the second biggest English transfer outside of the Premier League ever in terms of buzz was Michael Owen to Real Madrid and it cost only €12,000,000.