Givanildo Vieira de Sousa, commonly known as Hulk, has left Zenit Saint Petersburg in 2016 and moved to China where he played for four and a half years for Shanghai SIPG. The Brazilian earned €100,000,000 in the far east country and is now ready to play football for passion again, looking to join his former club.
Not Zenit though, but the club that made him famous - Porto. Hulk is ready to lower to one-eight of what his salary in China was in order to reinforce the Dragons in Portugal. Having already played in five seasons for the Portuguese side, before moving to Russia for €40,000,000.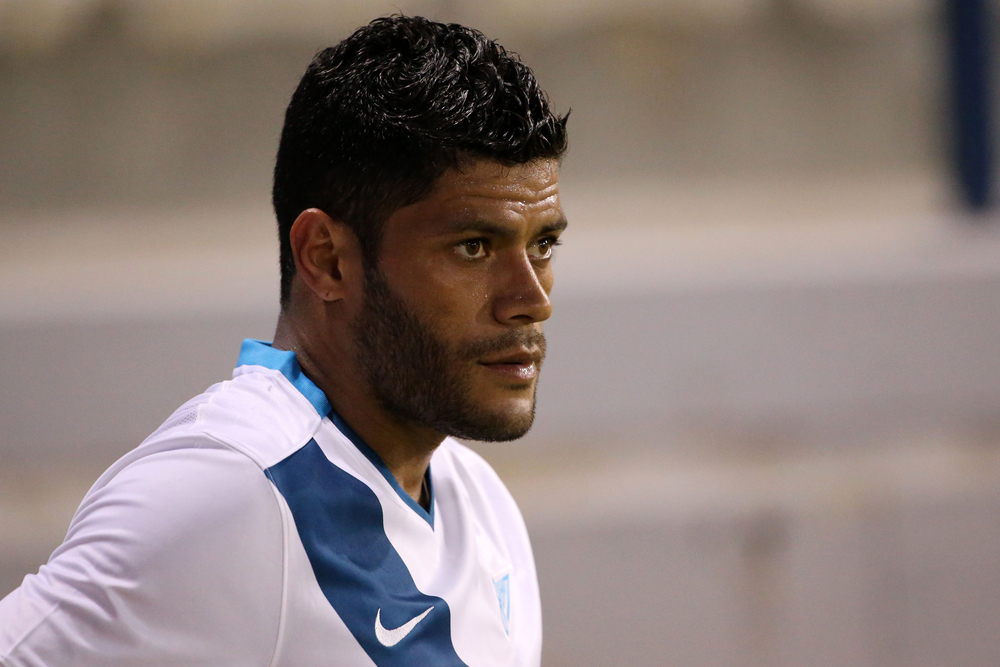 His move from Zenit to China was even more expensive as the Russians got €55,000,000 for the then 29-year-old. Now 34, Hulk is still having plenty of suitors to pick from, including Premier League clubs. His stats are amazing in China as he had 76 goals and 54 assists over 145 games while having 11 goals in 48 Brazil caps too.
As his contract with the Chinese side Shanghai SIPG is set to expiry in January, he will be free to sign with the European sides.
"Today is the day as important as when I was presented, the day to say goodbye to Shanghai SIPG, a team that made me feel at home," told Hulk on social media.
Allegedly, Porto can offer only €3,000,000 per year to Hulk tops but after landing €100,000,000 in China he might be looking at life quality and familiarity more.
He did state he has offers from Turkey, Portugal, England, Spain, Italy, Germany, and also an offer from China. But Porto are the frontrunners according to the press and after getting 77 goals and 61 assists in 169 games for the Dragons in the first stint, he will be a welcomed sight.