Losing a top player always hurts. Yet usually there is the sum of money the club received as a consolation prize. However, not even accountants amongst football fans can be appeased when the club's top player joins the ranks of the biggest adversary. That is why the biggest transfers between rivals bring an element beyond the euros, a moment of betrayal in the eyes of the fans of the seller club. A moment of overall domination by the supporters of the buying club.
These transfers can mark seasons and make the derbies for the several next years as combative and as tension-filled as they used to be in the days of forging rivalries.
Most expensive transfers between rivals
We're not counting the much more common free agent moves between rivals. That Bayern Munich-filled list would be harder to wrap with sheer numbers due to the lack of fees. However, this fee list has a worthy "villain" of its own.
Also, we are not examining the rivalries that are strictly competitive and current. Not itched in the footballing culture of the nation, continent, spanning decades. Like the €63,700,000 move of Raheem Sterling from Liverpool to Manchester City. Two bitter rivals in the battles for the Premier League titles in the past six years, yet not historic foes.
#10 biggest rivals transfer: Federico Bernardeschi - Fiorentina to Juventus for €40,000,000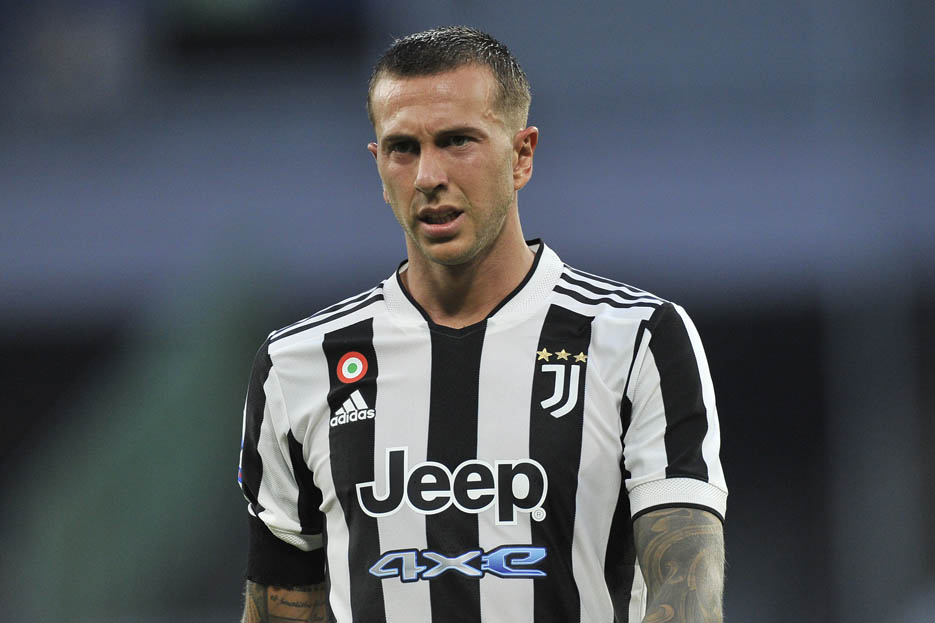 All is fair in love and war. But also when your top player joins the ranks of the most hated rivals. That's why Viola fans were jubilant for every injury Federico Bernardeschi suffered in Turin following his 2017 move from Artemio Franchi. His move was overall an unsatisfactory one, with 12 goals and 24 assists provided in 183 games. While in a purple shirt, with nearly half as many games, Bernadeschi scored 23 and made 12 assists.
#9 biggest rivals transfer: Bremer - Torino to Juventus for €41,000,000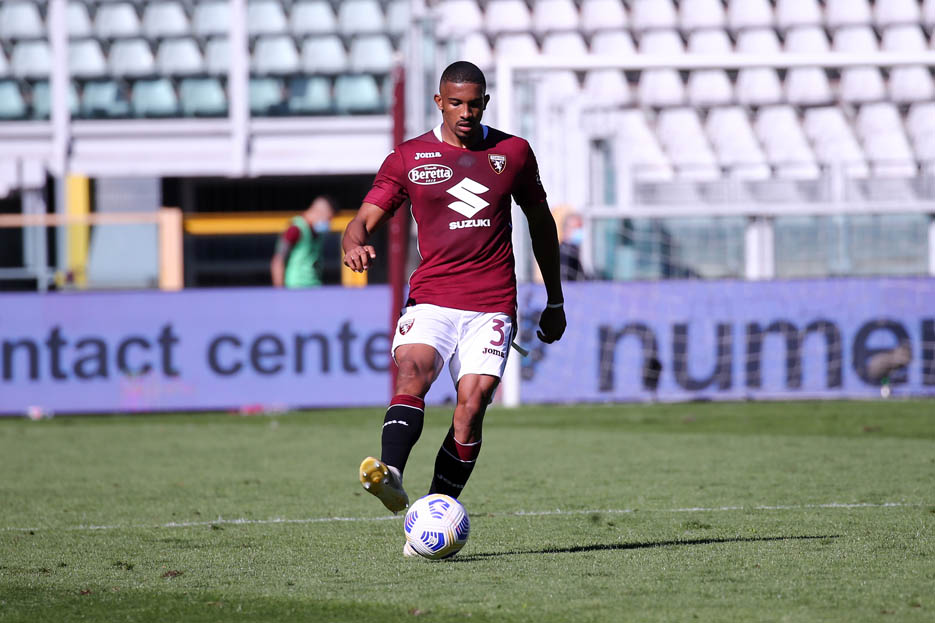 Yet another time when Juventus picked out from its many, many rivals. This time, with the central defender Bremer it was from the ranks of their city foes - Torino. The Brazilian played in 110 games for Il Toro, yet he didn't hesitate when the bigger side called. Signing up a long-term contract in 2022 without hesitation.
#8 biggest rivals transfer: Leonardo Bonucci Juventus to Milan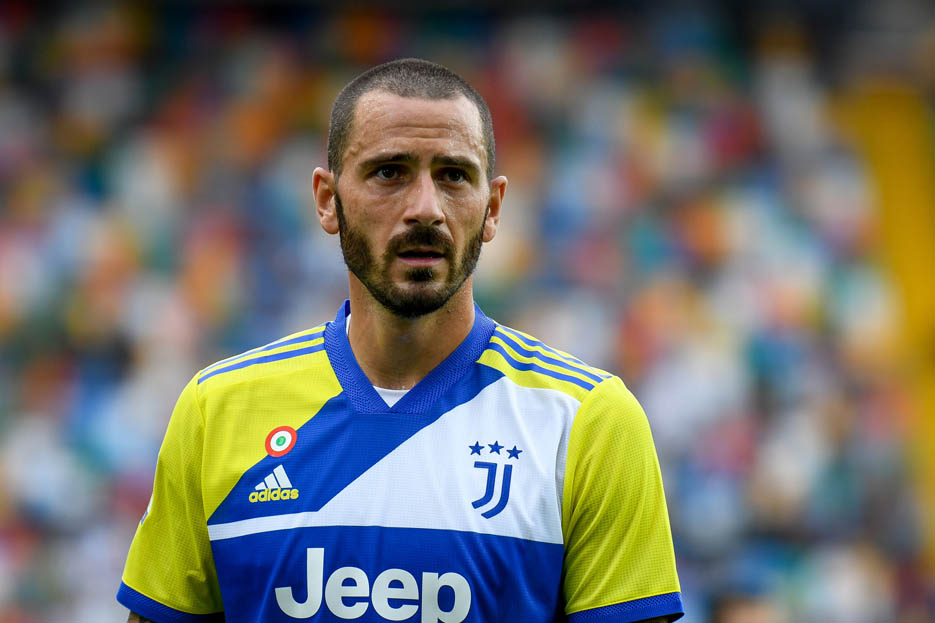 Live by the sword, die by the sword. However, Juventus is simply the king of the transfers between rivals. Not only did it get €42,000,000 for the 30-year-old Leonardo Bonucci at the time, but the CB returned a year later for a smaller fee. Juventus and Milan have played the most derbies in Italy and they are each other oldest rivals, as the two first fought in 1901.
#7 biggest rivals transfer: Rio Ferdinand - Leeds to Manchester United for €46,000,000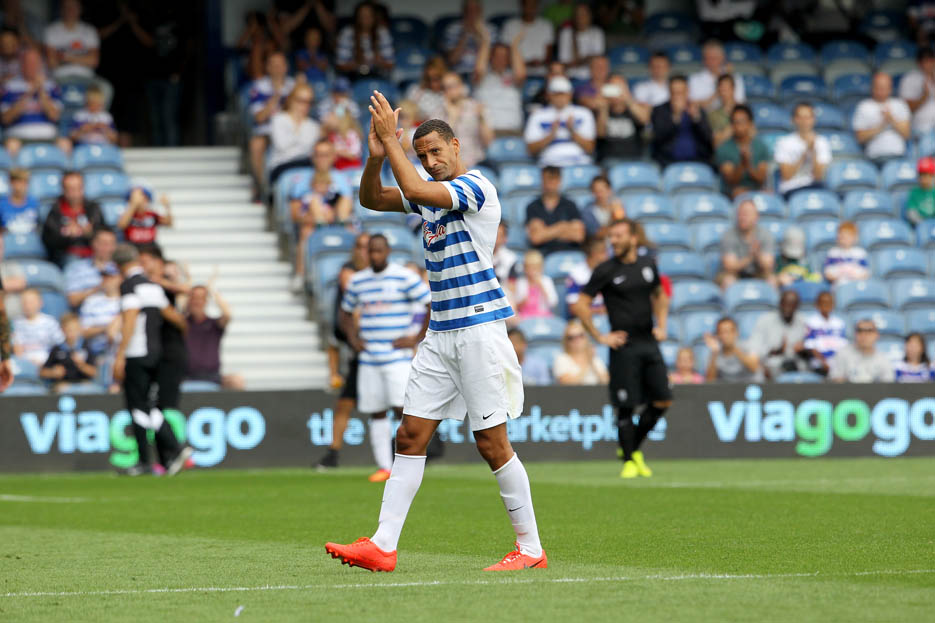 Signing in 2002 for a then-record fee for a defender of €46,000,000, Rio Ferdinand wasn't a Leeds United product, yet the fans of the Whites were still livid about losing him. A top prospect, Ferdinand became a pillar of the rival's future successes, all while Leeds went on to deeply struggle in relegation. Making it a particularly painful transfer between rivals to endure for the losing side.
#6 biggest rivals transfer: Federico Chiesa - Fiorentina to Juventus for €52,000,000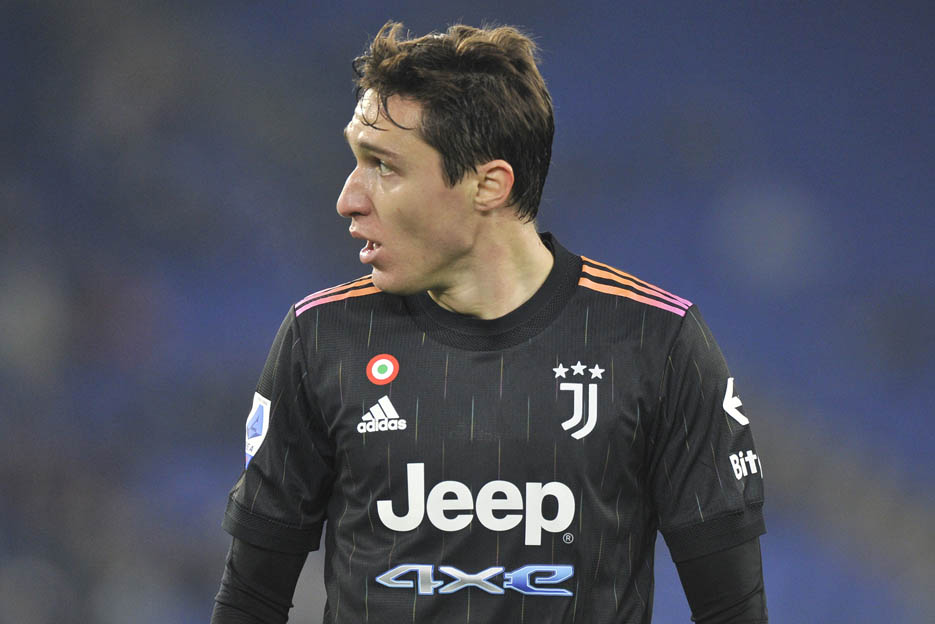 Another Viola youth product like Berardeschi who bit the fans to the heart. And yet another player who has struggled with injuries upon making the switch from Artemio Franchi to Allianz Stadium. Federico Chiesa arrived on a two year-loan that cost the Old Lady €10,000,000 total, with a certified fee of €40,000,000. Alongside an additional €10,000,000 in potential variables. At the time, it's believed the total fee paid for Chiesa by Juve is at €52,000,000. Yet the Italian seems like another flop for Juve upon "stealing" from Viola as injuries seriously hampered his career.
#5 biggest rivals transfer: Luis Figo - Barcelona to Real Madrid for €60,000,000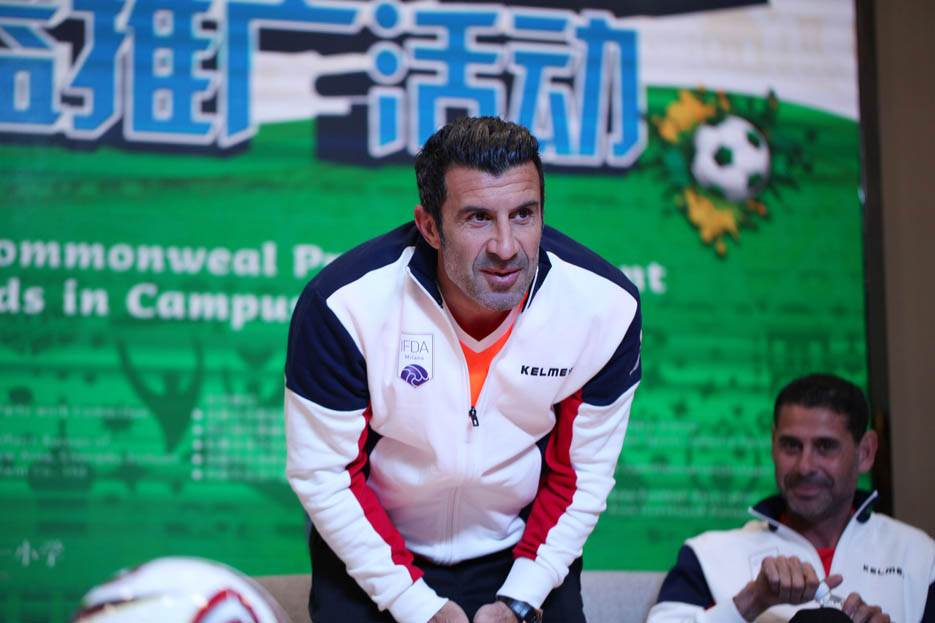 Arguably the most infamous transfer between rivals, with the most gruesome imagery attached to it. The Portuguese maestro is now better known as a Los Blancos, yet he has played 249 games for Barcelona before making the switch to their El Clasico rivals. Actually, never reaching those numbers in the white shirt, stopping at four games short to match it - 245. Yet it was the first derby that was the most memorable, as Barca's fans threw a pig's head on the pitch at Figo, for his perceived betrayal.
#4 biggest rivals transfer: Kai Havertz - Chelsea to Arsenal for €75,000,000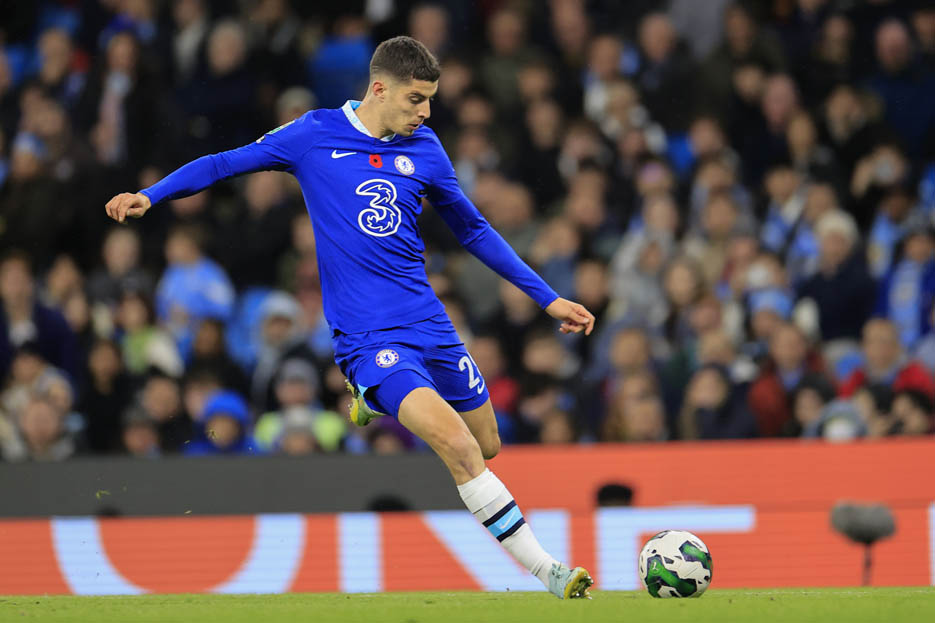 Getting far less than what they paid for him, Chelsea fans weren't loud about losing the youngster who brought them their second Champions League trophy ever with a finals goal. Yet we suspect that this sentiment will change as Havertz seems like a better fit with Arsenal and this move will sting more with every goal and assists the German makes in a red and white shirt.
#3 biggest rivals transfer: Dusan Vlahovic - Fiorentina to Juventus for €81,600,000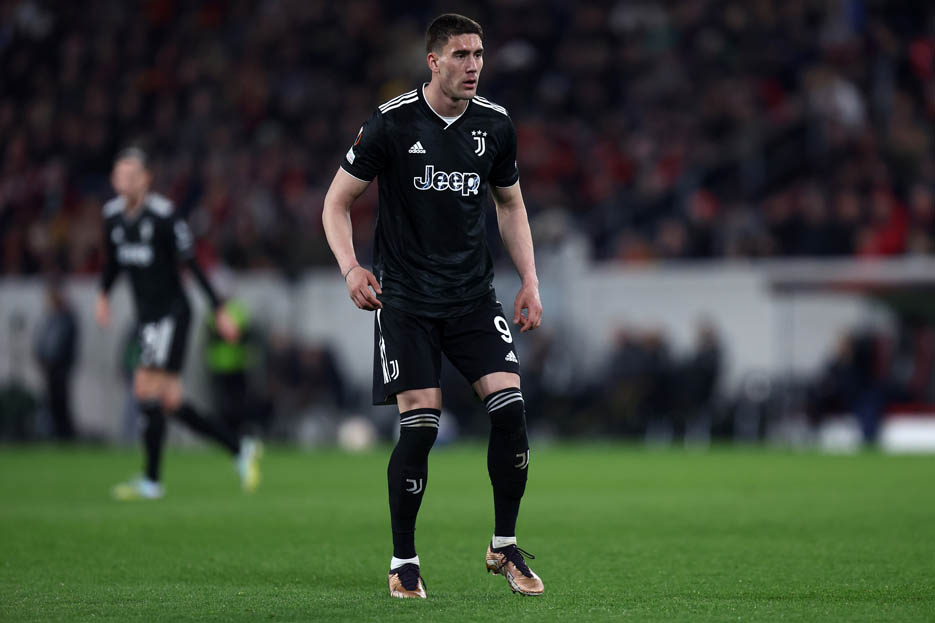 Even a blind person will see a pattern here. Yet again, Fiorentina was "robbed" by Juventus by getting an influx of cash. This time, it wasn't a domestic homegrown talent, yet it was a goalscoring hero. One that fans love more than anyone. The Serbian scored 49 goals for Viola in 108 matches, showing the potential that made Europe take notice. Now, he is hated for picking Turin out of all the places that invited him. Yet, a former Partizan player, the black and white shirt of Juve was always a dream of Vlahovic. Still early in his career to see whether he has flopped like his predecessors.
#2 biggest rivals transfer: Gonzalo Higuain - Napoli to Juventus for €90,000,000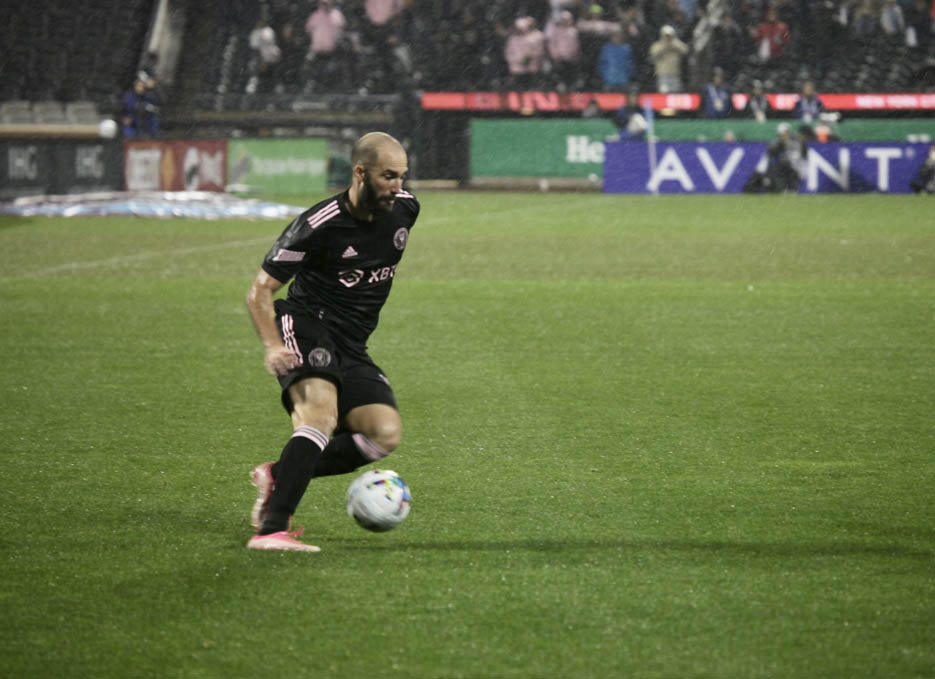 We might've jumped the gun on using the word hero when describing Vlahovic's impact at Fiorentina. What was Gonzalo Higuain to Napoli fans? Nearly a deity on the ranks of Jupiter and Mars for the inhabitants of these lands in the distant past. In 146 games he scored 91 goals and made 26 assists. Getting goosebumps giving chants after each one at home. Yet when the Old Lady called, GON-ZA-LO forgot those cries and picked the trophies and the money. His goalscoring tally faltered, yet his cabinet and wallet got fuller.
#1 biggest rivals transfer: Antoine Griezmann - Atletico Madrid to Barcelona €120,000,000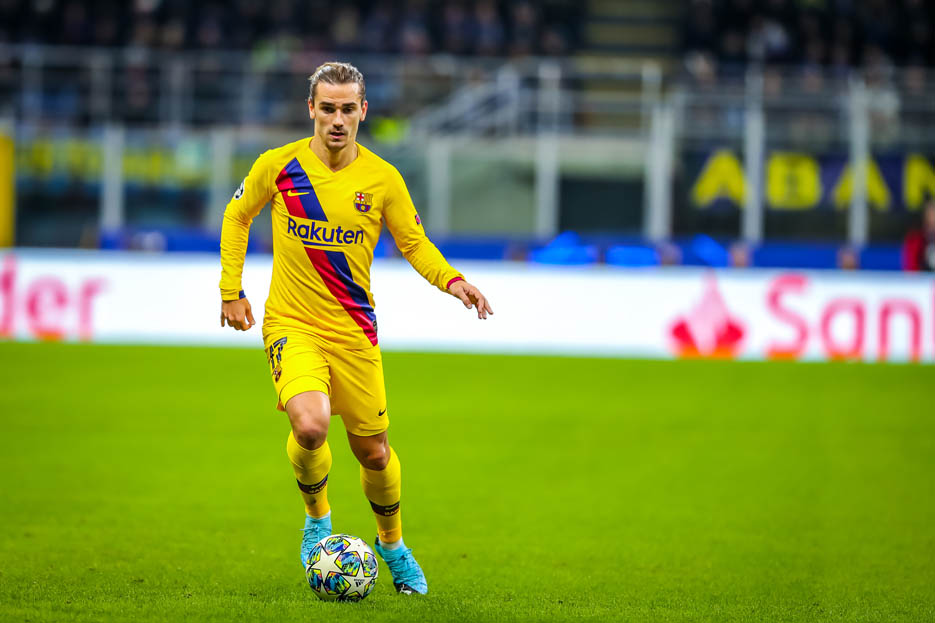 In terms of money, Antoine Griezmann's move is by far the biggest one. As the then 28-year-old was paid €120,000,000 to join the ranks of the Catalans, after being the attacking general for Atletico Madrid for five seasons. The Frenchman only managed to miss out on the La Liga-winning season of Atleti before returning from Nou Camp after two seasons. Without admiration received there and only a Spanish Cup to show for it.
The €45,000,000 purchase of Pavel Nedved from Lazio by (guess who?) Juventus could've also made the list of the biggest transfers between rivals, yet the sky-blue side isn't one of the key foes of the Old Lady. Still, it's clear that Juventus is the team that most favours buying from its rivals and is responsible for the five of the 10 rival purchases.